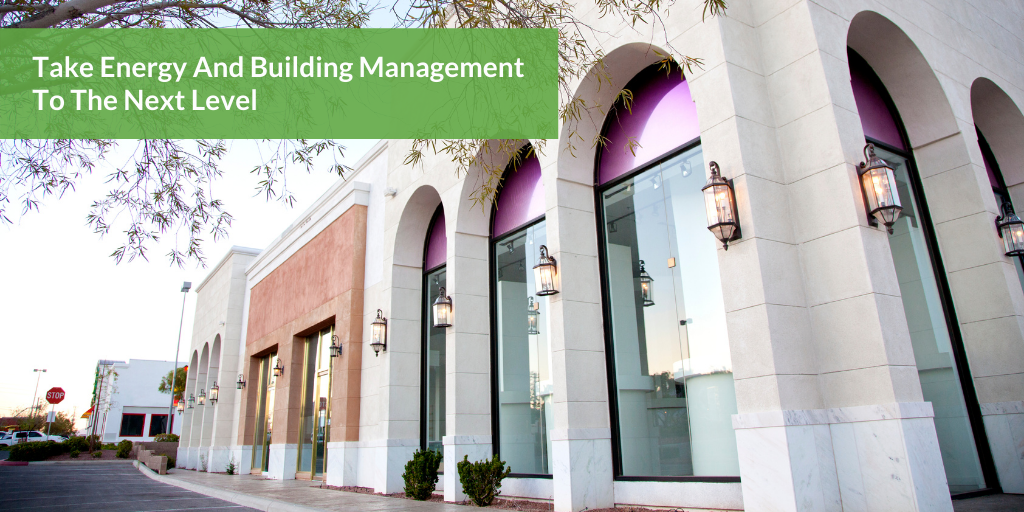 Large multi-building enterprises need a way to meet and maintain energy goals and capture powerful building analytics. Learn how this chain exceeded their energy reduction goals, improved maintenance prioritization, and reduced truck rolls within one year by using PhoenixET solutions.

About the Customer
Before coming to us, the customer was unable to integrate their building data efficiently, making effective decisions on where to focus their spend impossible. They were using five disparate building automation systems (BAS) to connect their 1,200+ large retail locations throughout the US. The customer was also using different third-party maintenance management platforms and other software for ticketing, utility billing, and reporting and wanted to pull those functions together.


The Challenge
This retailer realized they were missing opportunities by simply reacting to store-reported issues. They wanted to be more proactive so they could maintain comfortable stores for their associates and customers, while building a strategic energy management solution. Part of this challenge was that building data on their locations was siloed among their different BAS.
The first step for this customer was to centralize data from multiple platforms and build analytics to identify and prioritize energy and equipment deficiencies and opportunities.
The customer also had specific energy savings goals and had identified certain metrics for success:
Contract an EMS monitoring company to provide energy management services driven by data and analytics.
Select a US-based EMS call center service for improved responses to building hot/cold calls.
Increase energy savings yielding 3x return on investment within one year.
Identify a way to integrate their retail portfolio across their five disparate BAS applications.



The Solution
Through EnterpriseDX, Phoenix provided the customer with a software overlay to bring disparate BAS data into a system that gives store and asset-level assessments. Through real-time data capture, Phoenix identifies specific energy-saving opportunities at the store level across their entire enterprise.
Phoenix also established and maintains a comprehensive alarm and FDDO program using EDX Event Manager to allow proactive maintenance, maintain comfortable store conditions for associates and customers, and ensure HVAC equipment is running at optimal performance.


Everyday Support
Phoenix operation teams are the primary users of the EnterpriseDX products. The EMS Call Center team monitors safety and comfort conditions at the store level in real-time, triaging HVAC, lighting, and other connected devices.
The EMS Call Center supports the customer by managing HVAC conditional alarms and alerts to help the customer take proactive action each day.


Daily Reporting & Accessibility
Phoenix's analytics team leverages integrated BAS data into current and historical conditions to identify opportunities for efficiency while reporting on performance, compliance, and sustainability.
Daily dashboard reporting supports the customer's internal needs by helping inform their decisions on CapEx prioritization and maintenance.
The customer accesses their data 24-7 through any web access on PC or via a smart device, affording them the ability to readily respond or react to a situation even during after hours.


The Results
In one year, Phoenix exceeded the customer's goals by incredible margins, including:
Increasing Saving 5% on energy spend and realizing a 3x return on investment - more than doubling the company's minimum savings goal!
Providing a robust EMS monitoring tool enabling the customer to be data-driven on energy consumption and spend.
Integrating their disparate BAS data to give the customer important building intelligence without the need for new hardware.
Managing their EMS calls and tickets for improved service to their associates and customers.
Start working toward your energy and facility management goals!
Whether you have specific energy demand or cost targets, or long-term sustainability goals, reach out to our experts for an enterprise energy assessment to see how EDX tools and reporting can get you started on managing your locations with real-time data and support!

Additional Resources:
Precision Building Management Controls for a National Retailer
Enterprise Energy Management vs. Building Control Systems
4 Common Myths of Energy Conservation in Building Management