Mass schedule changes for one or many locations
Quickly edit schedules across your enterprise or create a new schedule on demand.
Manage schedule changes regardless of the control system.
Edit for both scheduled or bulk adhoc changes.

Enterprise scalability
Provide access only to those that need it.
Use reporting and audit capability to maintain adherence to your schedule.

Direct feed and schedule uploads
Maintain schedules in your ERP, POS or other enterprise system.
Maintenance-free scheduling.
User-friendly interface.

Additional Features
Default Setbacks and Fallbacks — No more having to return to the control systems to set schedules back to normal
Granular Control — Manage schedules with fine granular control, offsets and short time intervals — only keep on what you need, to minimize energy usage and spend

More Features
Integrate additional data sources such as POS, weather, and more for real-time and automated equipment control based on occupancy or other business uses
Control set points and lighting from any browser, at work, at home, or wherever you are!
Take Control of your Building Assets Now
Take Advantage of our Strong Partnerships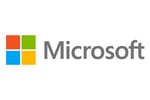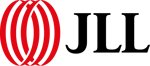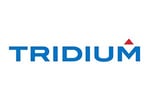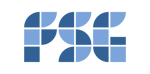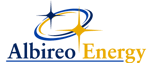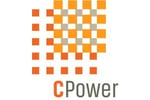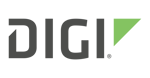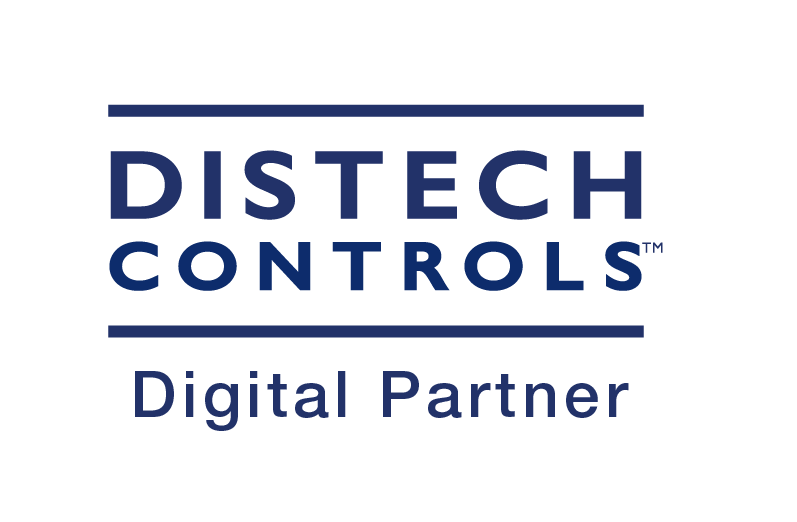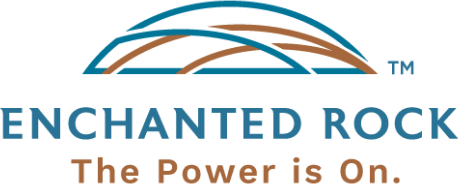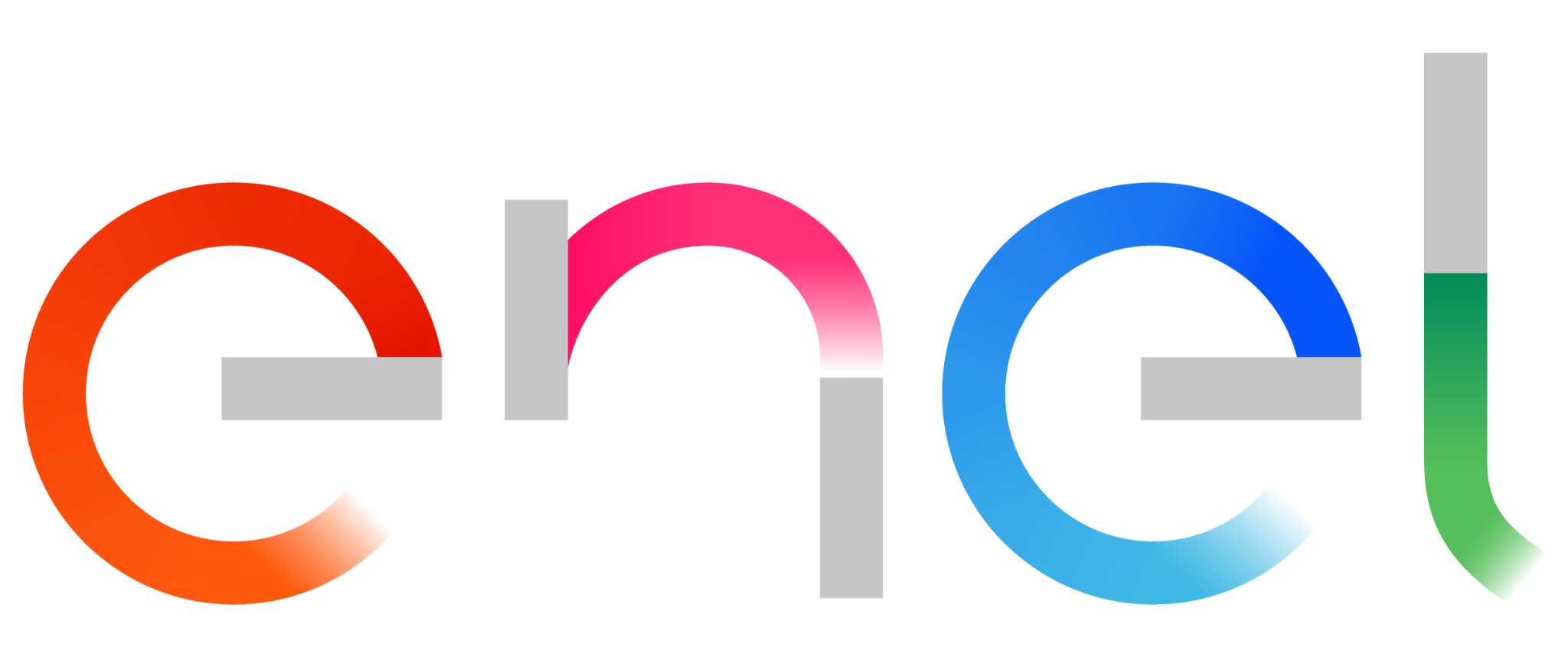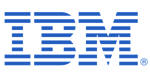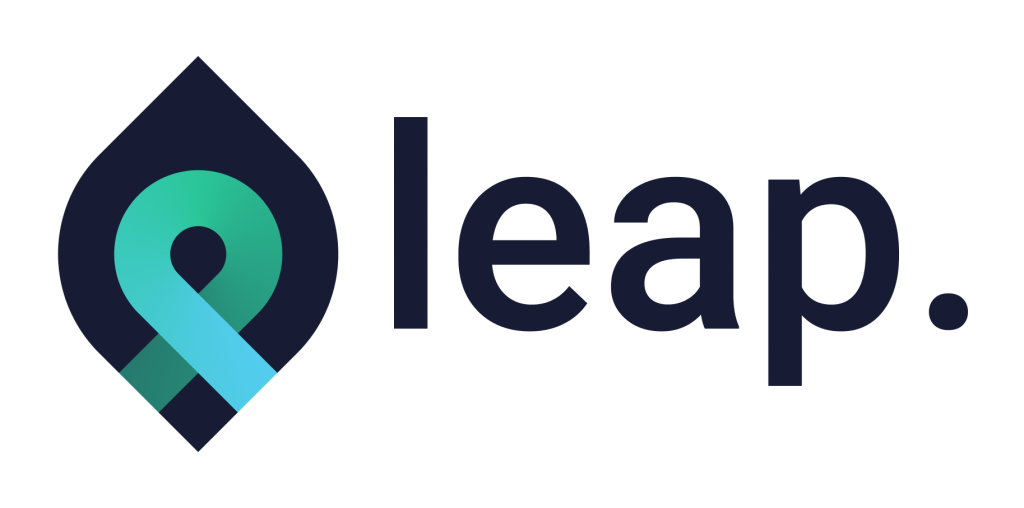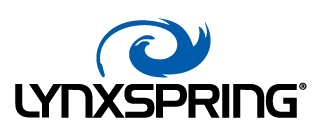 Latest Resources from Phoenix