Sort, Filter & Search for Alarms
Alarm Manager generates alarms for your enterprise's control systems
Control systems can be filtered, sorted and searched.
Easily find actions taken, status and notes.

Multiple Flags and Priorities
Manage Alarms Automatically
Automatically apply a priority of 1-10 based on best practices and your company's business rules.
Collaborate with your team: link comments to alarms for less frequent events like equipment malfunction or maintenance.

Customize Your Alarm View
Show your most relevant searches
Filter your options through the dashboard.

Resolve Issues Immediately
Integrated tools like EnterpriseDX® modules:
Command View
Building view

Audit Trail and Trend Reporting
Alarm reporting helps you understand equipment and facility issues before they become a bigger problem.
Data available within Phoenix Energy Technologies' Building Intelligence platform
Take Control of your Building Assets Now
Take Advantage of our Strong Partnerships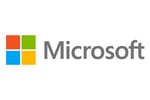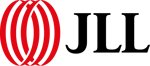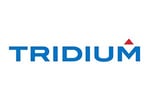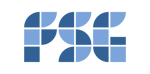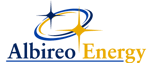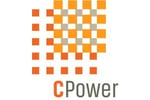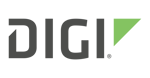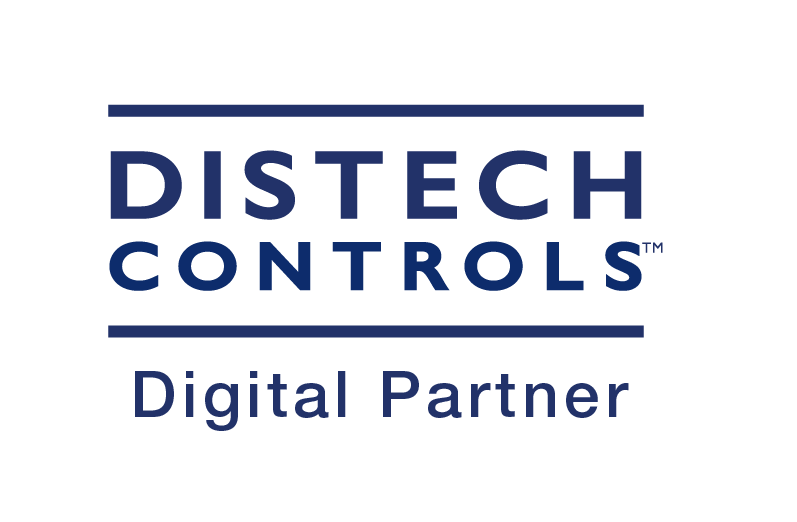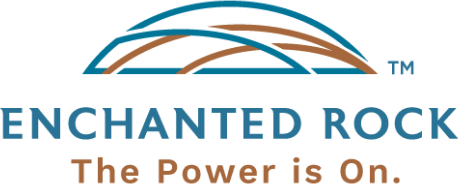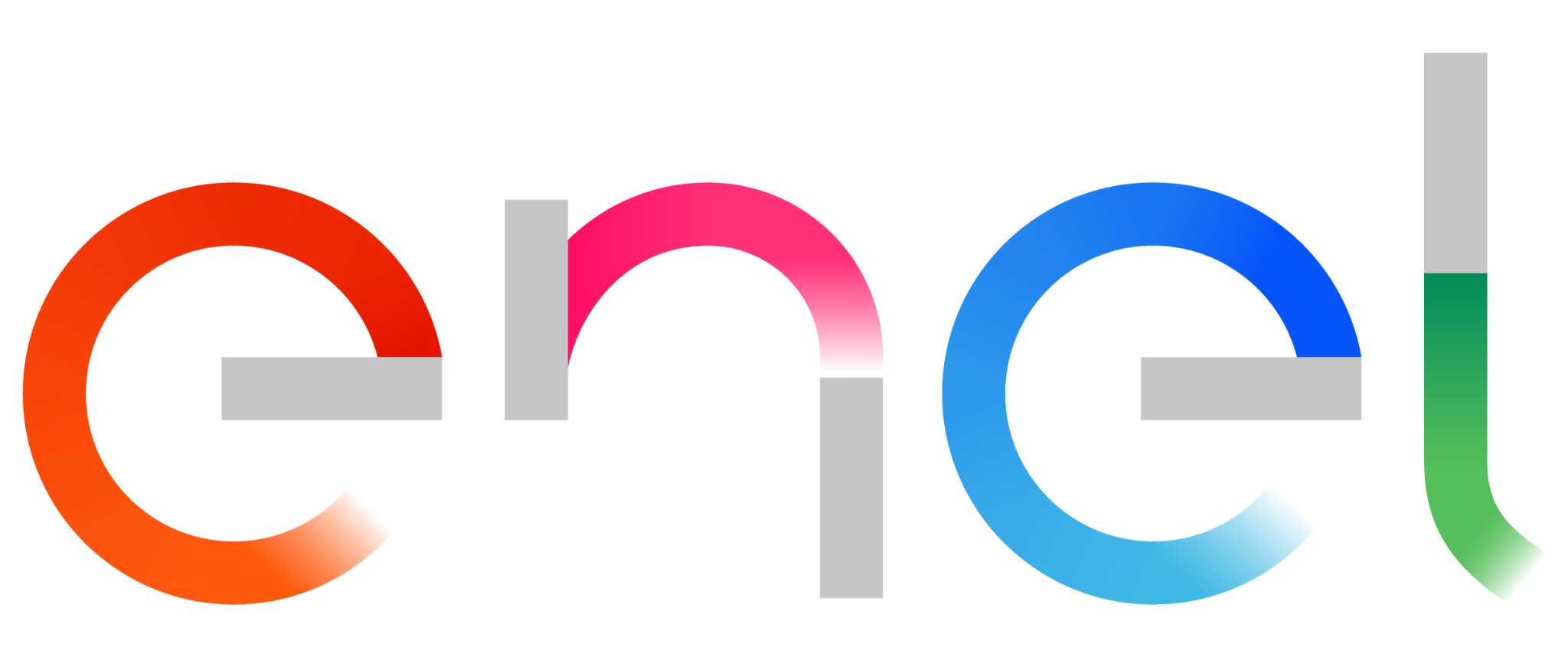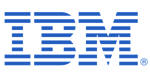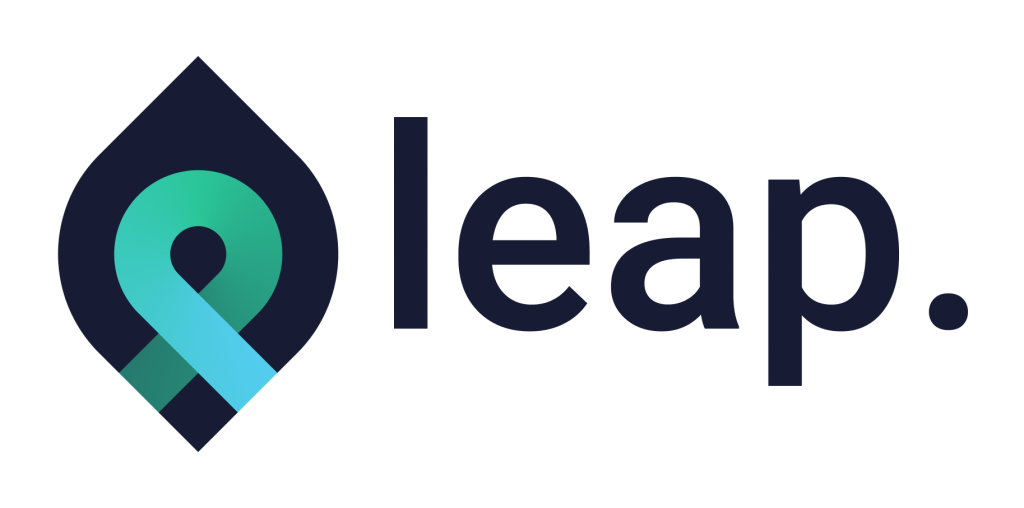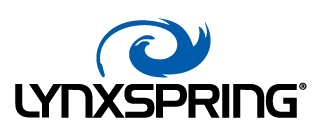 Latest Resources from Phoenix