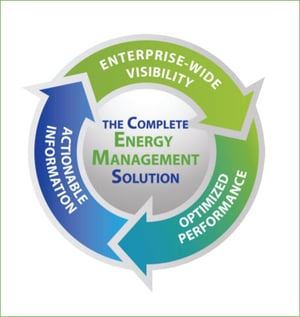 PhoenixET has been providing Smart Building IoT analytics solutions to customers for over 15 years. We focus on optimizing equipment efficiency across multiple sites by connecting building systems and equipment, without the need for additional hardware.
These efficiencies reduce energy costs, decrease repair and maintenance spend, and lowers capex by extending the life of assets.
We have a case study entitled Increasing Visibility to Gain Efficiencies highlighting how we made these improvements for a national retailer with 1,100 locations.
The case study shows how a national retailer:
Saved $2.2 million in 12 months

Gained e

nterprise-wide visibility across 1,100 locations

Quickly consolidated 300,000+ data points

Optimized in-store operational process and energy management

Attained actionable information to capture energy and facility maintenance savings



Download the case study to learn more!


Additional Resource: