Real-time Visibility
Stay aware of factors in energy demand, employee or customer comfort, and system alerts, and issues all in one place.
Building and energy managers get real-time visibility into their building's performance

Spend less time doing manual checks
Time better spent on implementation and integration of new energy sources
Identify trends in asset performance and perform preventative maintenance before a failure disrupts operations.

Individualized approach
We can help your municipality or agency realize savings
Save across all your buildings and components.
Explore Our Solutions for Public Sector
Take Advantage of Our Strong Partnerships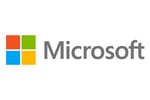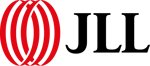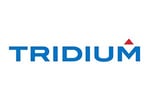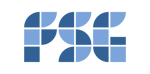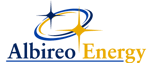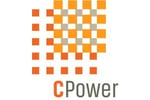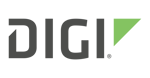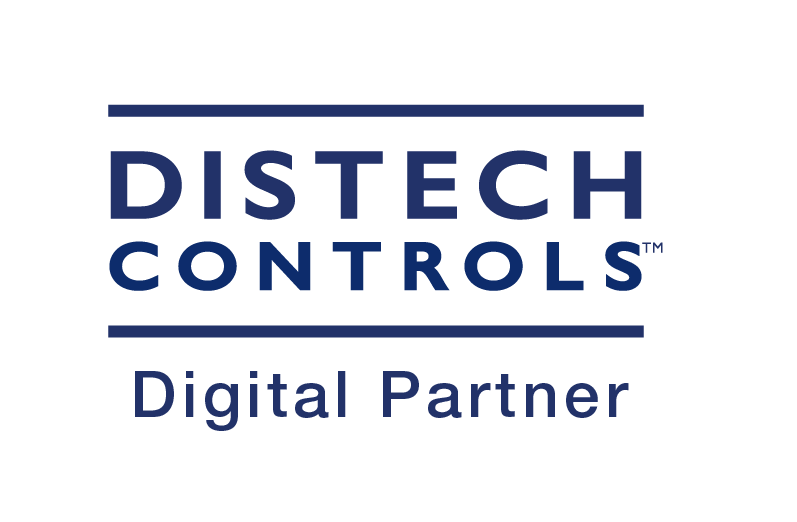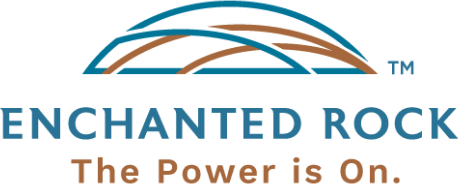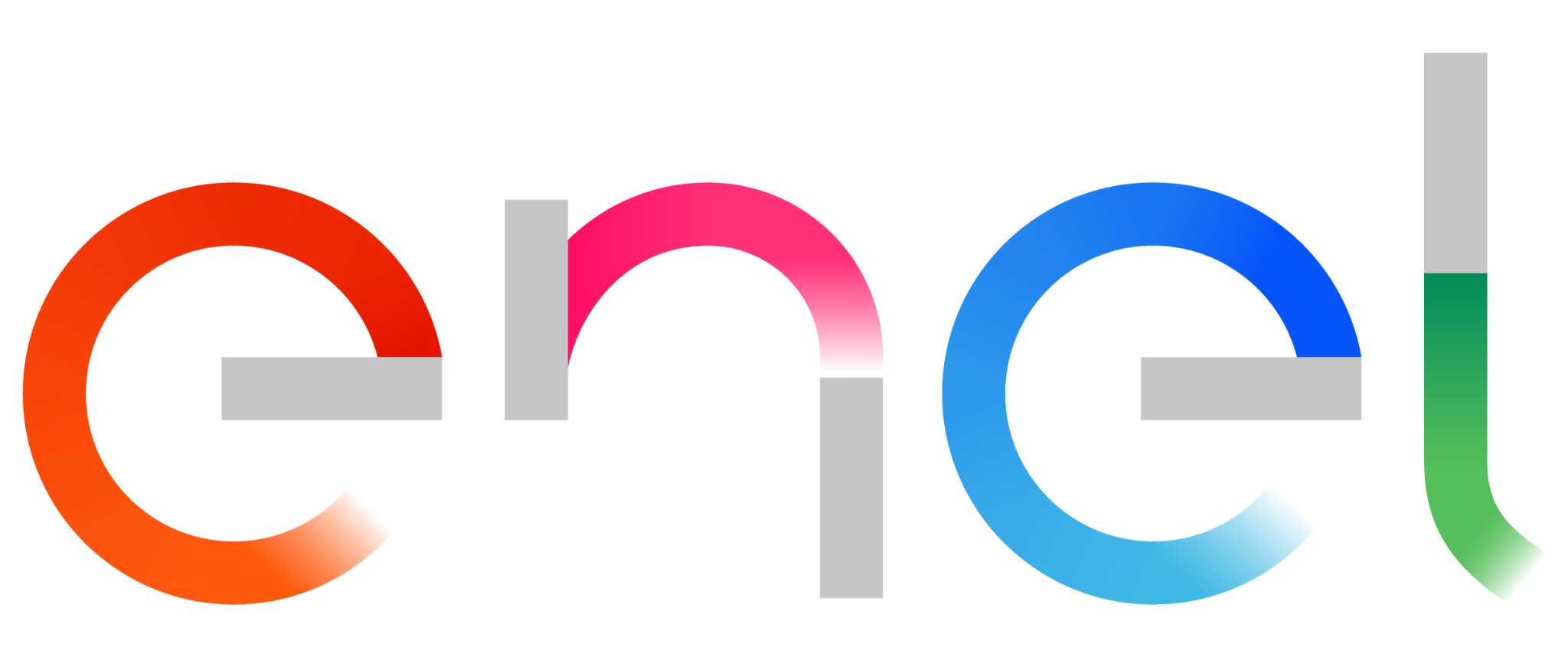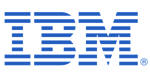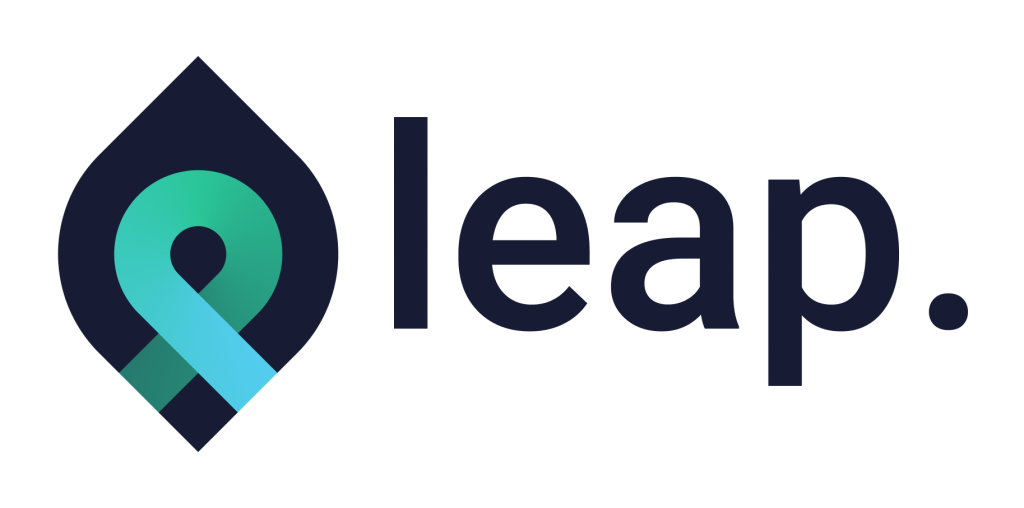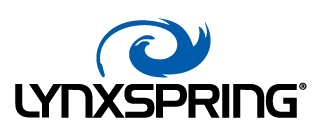 Latest Resources from Phoenix