Retail
Our innovative approach to enterprise energy management identifies substantial energy-saving opportunities.
Drive cost savings without additional hardware or ever visiting a building site.
Realize millions of dollars in potential savings on top of a reduced carbon footprint.

Grocery/Convenience Stores
Energy and facility managers can be notified when a refrigeration unit goes down.
React quickly to keep food products within a safe temperature range and eliminate food waste.
Identify trends in asset performance and perform preventative maintenance before a failure disrupts operations.

Healthcare
Remotely monitor and log historical data to identify problems before they start.
Spend less time doing manual checks and more time ensuring that patients are happy and that your facility is running properly.
Realize energy savings through refrigeration, lighting, HVAC, and other machines, while still maintaining high-quality and safety standards required for your patients.

Entertainment
Use less and save more. Take control of your energy costs for maximum entertainment energy efficiency.
Picture your customers in a comfortable theatre environment.
We're behind the scenes reducing energy consumption, controlling energy costs, and increasing customer comfort.

Public Sector
Save across all your buildings and components.
Spend less time doing manual checks
Pursue other initiatives like implementation and integration of new energy sources.
Take Control of your Building Assets Now
Take Advantage of our Strong Partnerships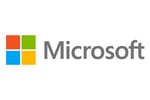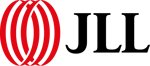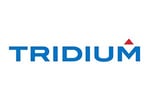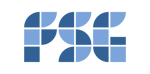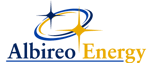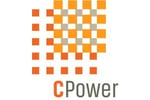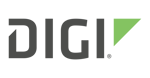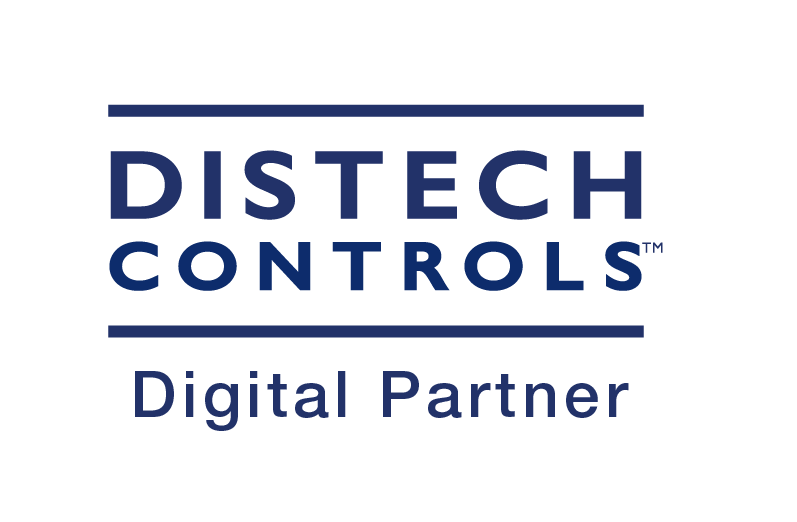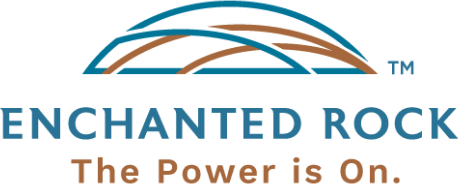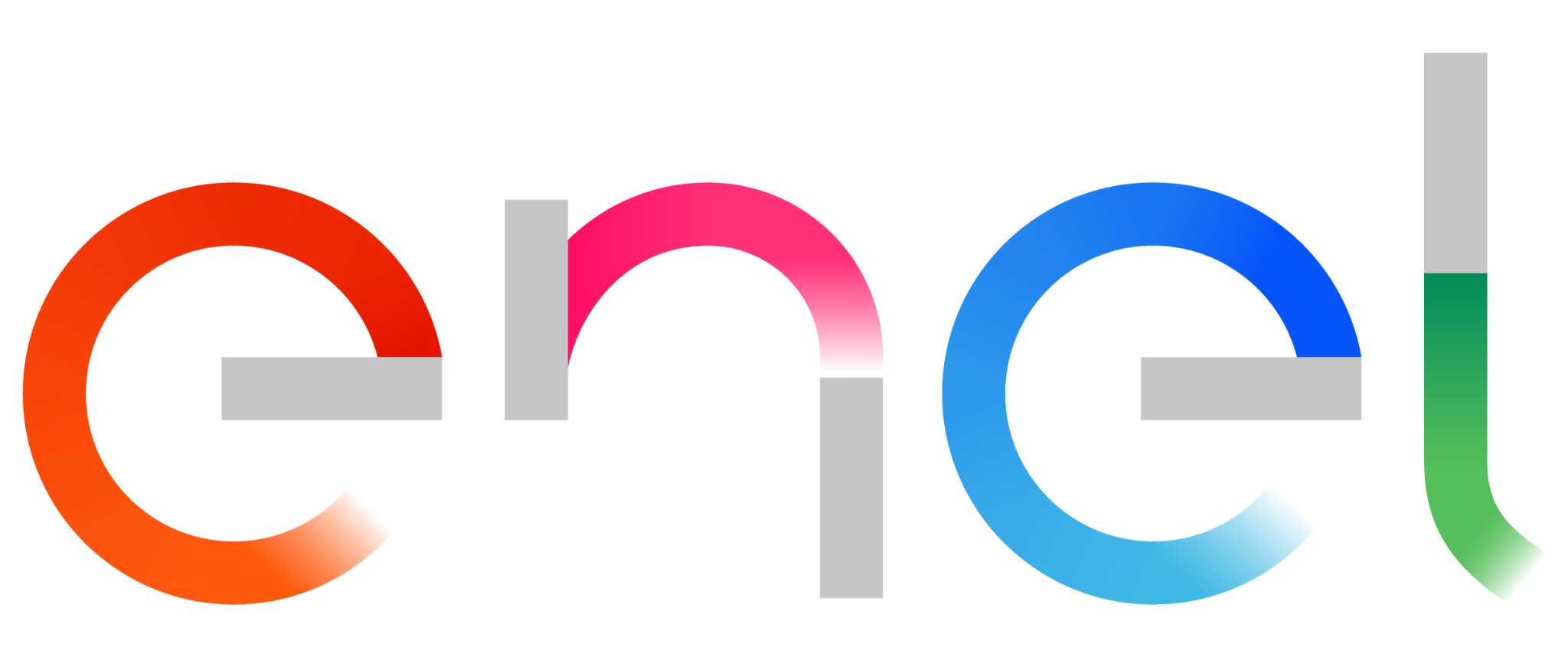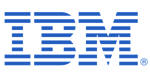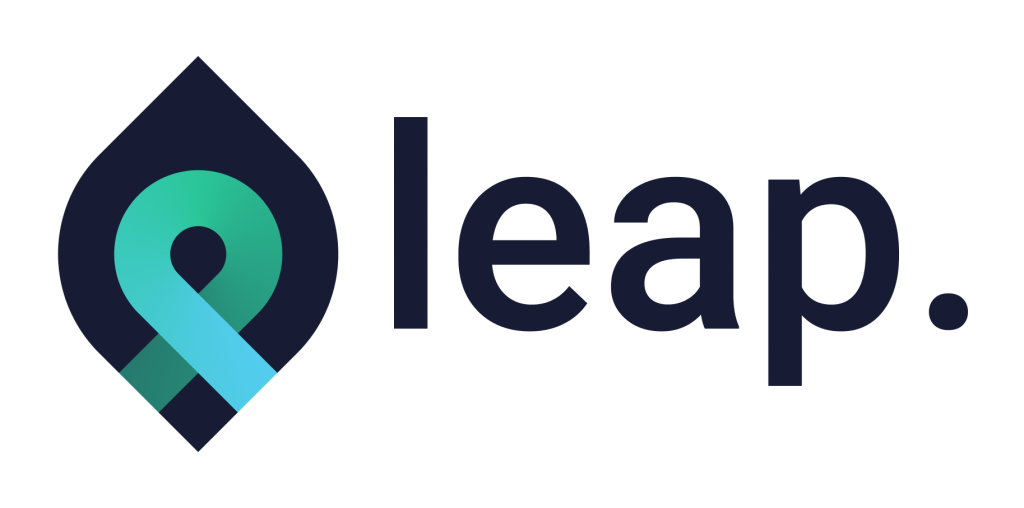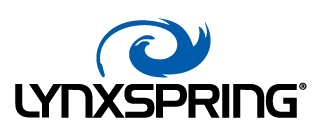 Latest Resources from Phoenix