Healthcare
Healthcare organizations face a unique challenge when it comes to enterprise energy management. Maintaining patient safety and comfort is of the utmost importance, more than any energy savings. From disparate building control systems to other complex systems, facility and office managers are tasked with constantly monitoring temperatures and set points through a manual process that takes them away from their other responsibilities. Using Phoenix Energy Technologies's Energy Management Solution, we can remotely monitor and log historical data to identify problems before they are realized.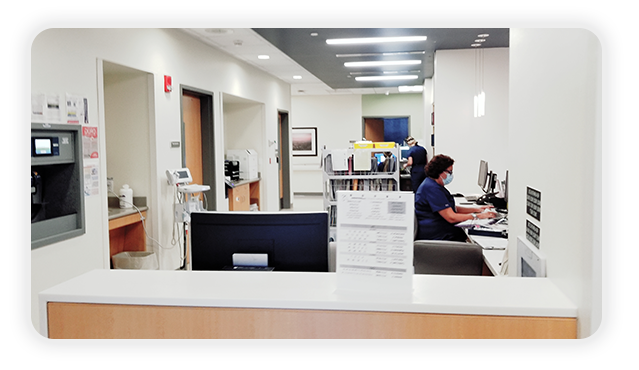 Real-time visibility
Managers are granted real-time visibility into their asset performance, meaning that managers can be notified when any unit goes down.
Spend less time doing manual checks and more time ensuring that patients are happy and that the facility is running properly.
Identify trends in asset performance and perform preventative maintenance before a failure disrupts operations.

Drive Energy Savings
Phoenix Energy Technologies understands the challenge of driving energy savings through refrigeration
Maintain the high quality and safety standards you require for your patients.

Individualized approach
Using an individualized approach to each customer, we can help hospital and long-term care customers realize savings
Save money across your business portfolio in places you may have never considered looking.
Contact us today to find out how Phoenix Energy Technologies can help your enterprise.
Explore Our Solutions for Healthcare
Take Advantage of our Strong Partnerships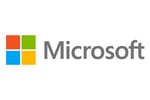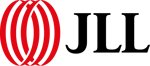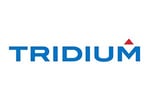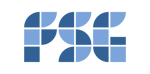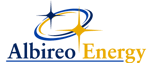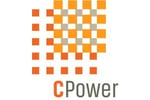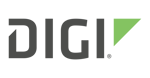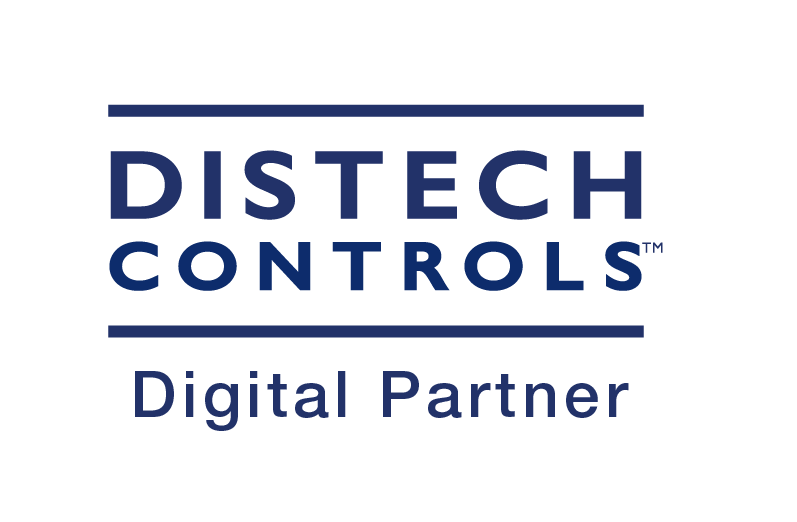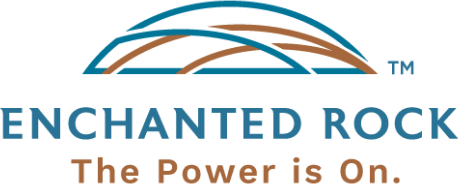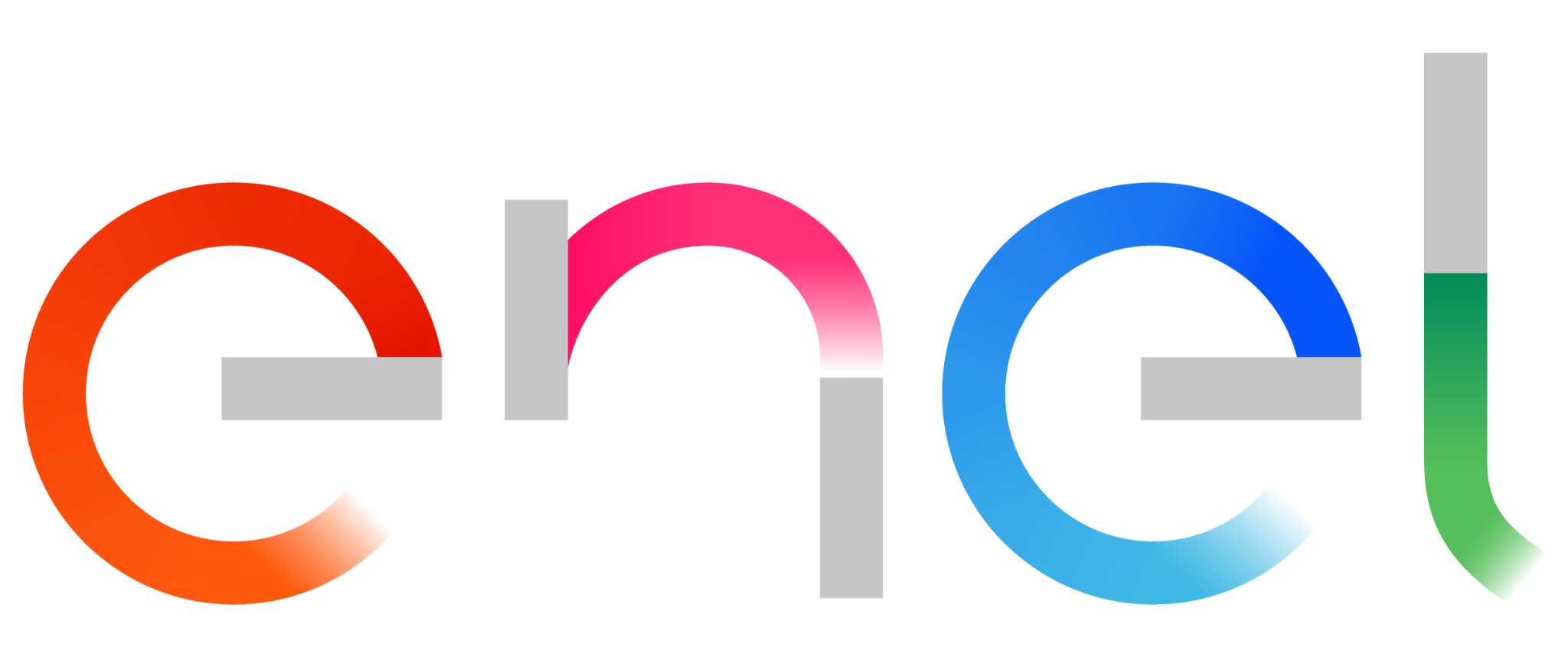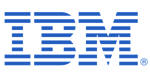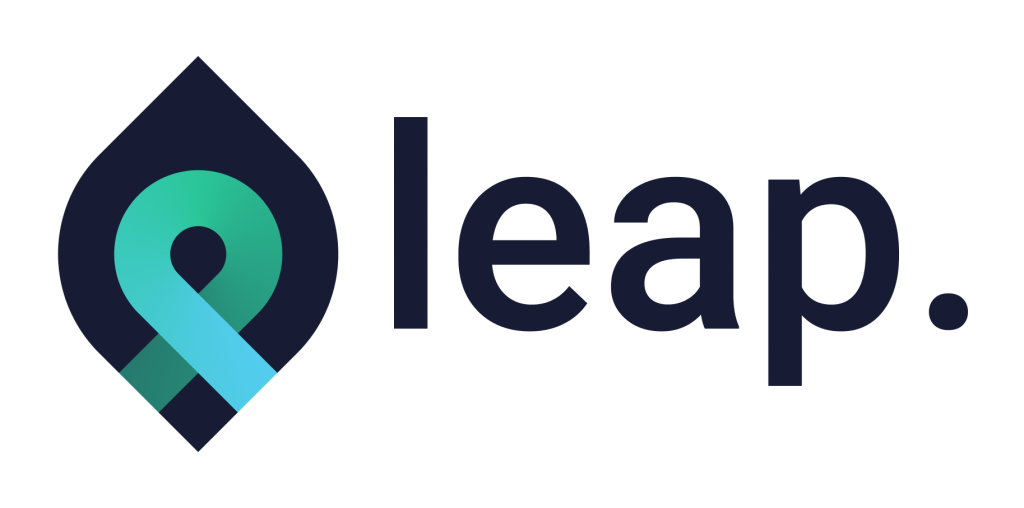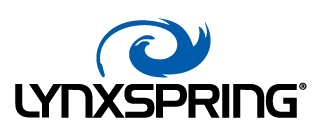 Latest Resources from Phoenix