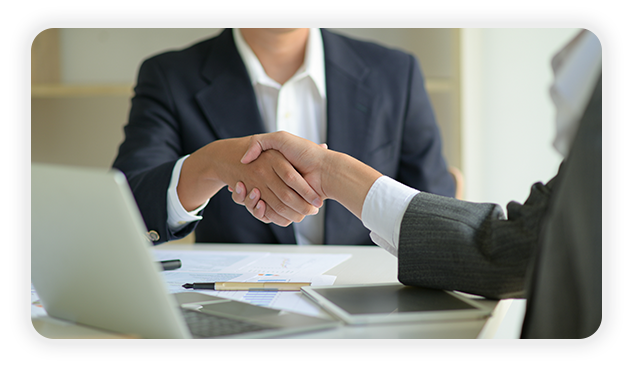 Your Phoenix Energy Technologies
career starts here.
In today's economic climate, job hunting can be daunting. Finding the right job - that job that makes you feel like you're in the right place, at the right time - may seem downright impossible. Here at Phoenix Energy Technologies, we like to think we're defying those odds. We're not only growing (and growing fast), we're also building a dynamic, innovative, collaborative team primed for success in today's marketplace. The winning Combination? Best-in-class, Enterprise Energy Management software Energy (our software helps customers use less of it) Sustainable business practices (because less energy used means less carbon in the atmosphere!)

We are currently seeking A-Players who are ready to jump into a fun, fast and furious pace. We're pretty keen on the environment, so if you have a passion for all things green like we do, even better. Just one more thing. We're pretty specific about what we need. Please carefully review responsibilities, experience, skills and education requirements before applying for one or more of our open positions.
If you think you're a perfect fit please send your cover letter and resume
to careers@phoenixet.com.