Multi-Action Strategies
Manage demand at the subsystem level for expert-level strategies like load cycling and other curtailment strategies to avoid affecting staff or customers.
Build strategies that automatically react to zone temperature, schedules and more!
Know that you'll meet any demand events by pre-creating contingency plans.

Control Actions at Subsystem Levels
Avoid affecting staff or customers.
Implement expert strategies like load cycling in a few clicks.

Work Across Multiple BAS Without a Meter
Manage demand at more of your locations than even advanced programmable control systems.
Take the struggle away from managing your DR strategies from your BAS controllers location by location.
Take Control of your Building Assets Now
Take Advantage of our Strong Partnerships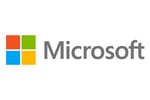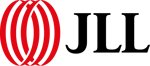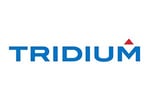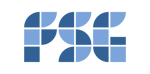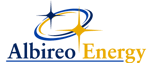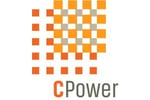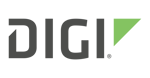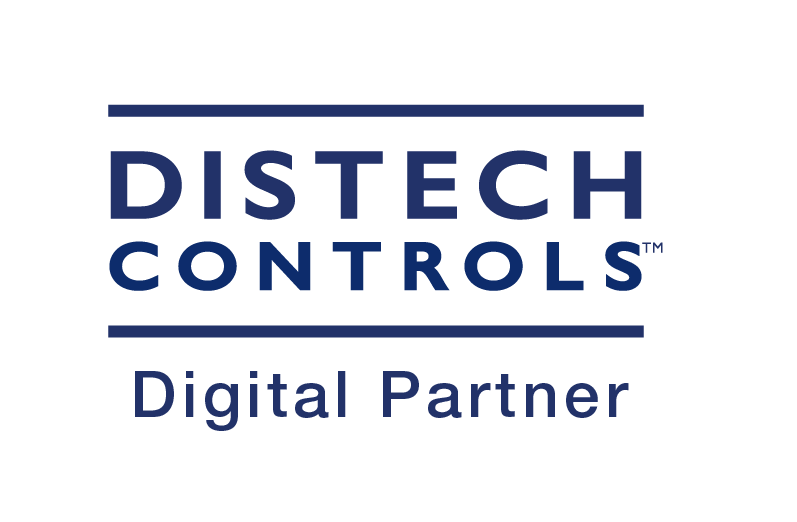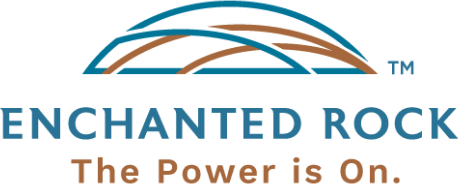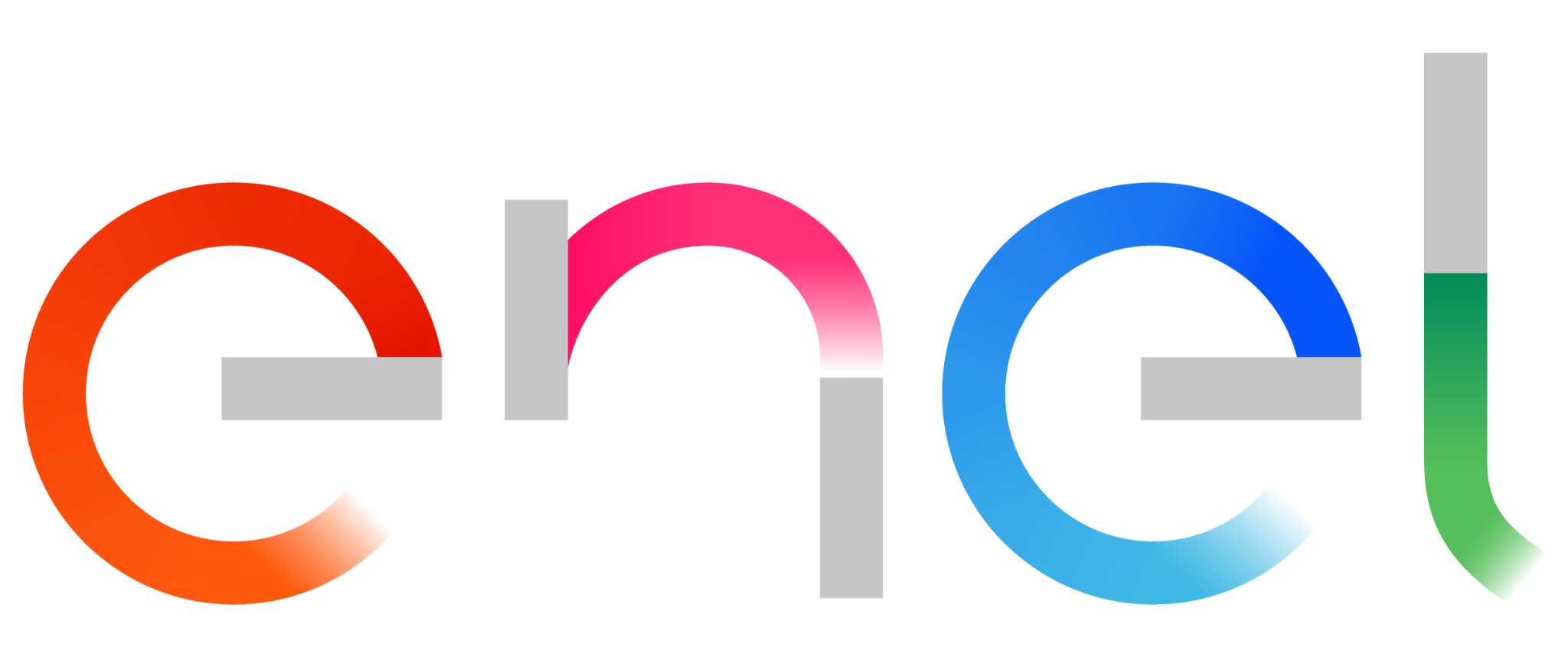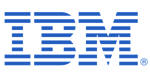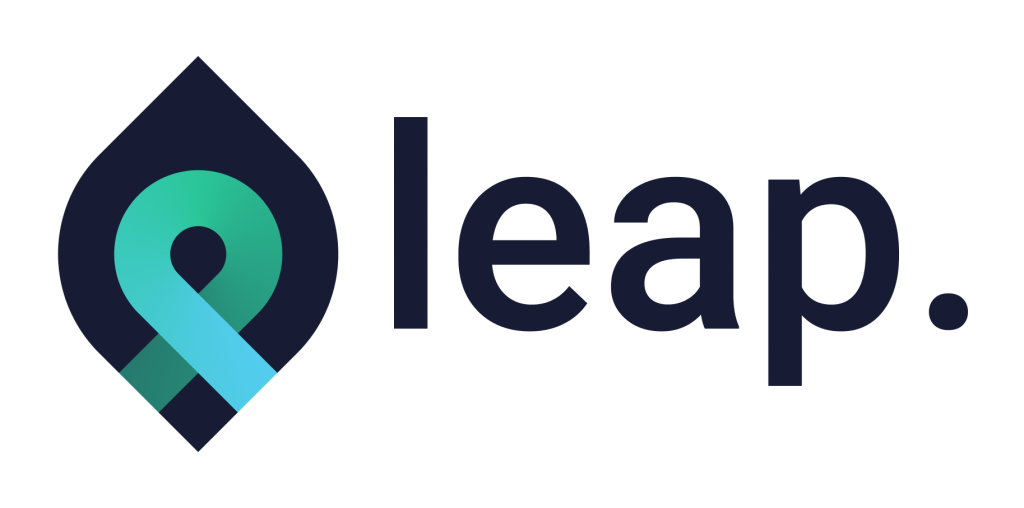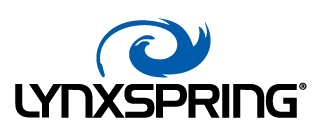 Latest Resources from Phoenix