ENABLING SMARTER, MORE EFFICIENT BUILDINGS
Next-generation AI Empowering Rapid Building Facilities Optimization for Unprecedented Efficiency and Automation
Transform your buildings with AI-powered facilities intelligence. Our IoT innovations and machine learning technology offer data analytics for intelligent insights that drive energy efficiency and reduce carbon footprint. Take action on energy efficiency and carbon emission reduction to meet your ESG goals and reduce overall costs.
Leverage AI for predictive maintenance programs and optimize equipment performance to minimize downtime with improved accuracy, faster decision-making, better problem-solving, and enhanced adaptability.
Join us in creating a more interconnected, sustainable world with smart buildings and connected machines.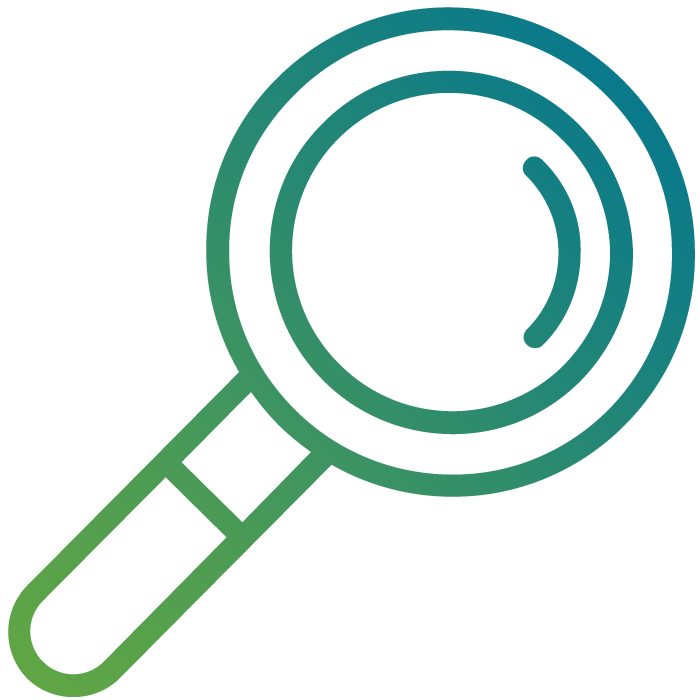 Visibility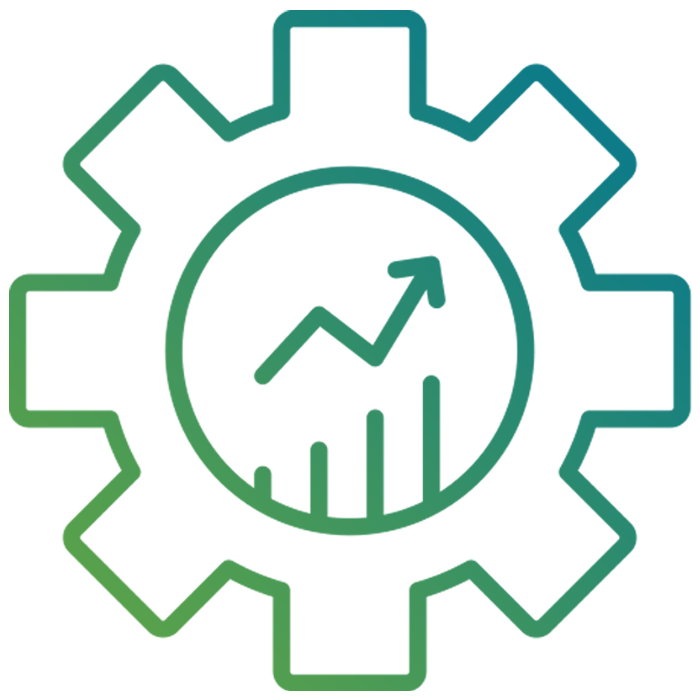 Optimization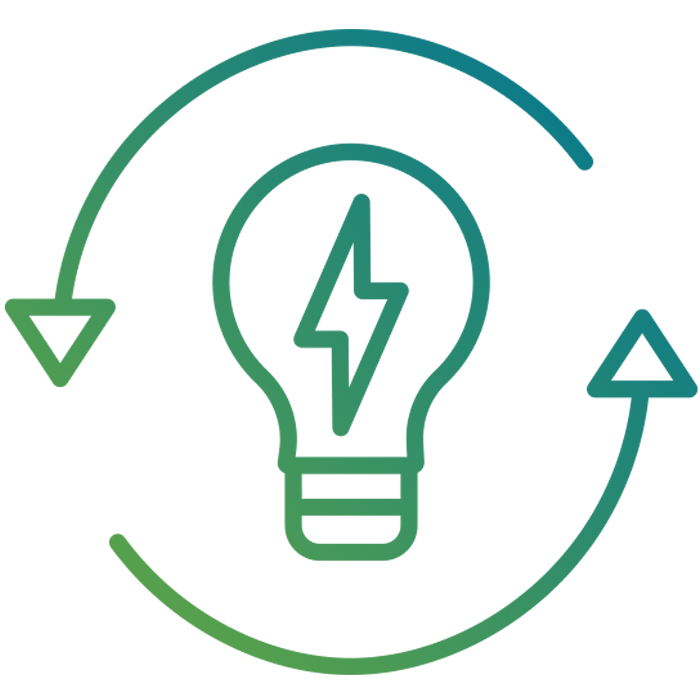 Flexibility
Your Vision is Our Mission
Discover Inspiring Customer Stories
Take Advantage of our Strong Partnerships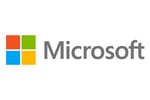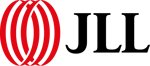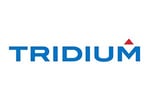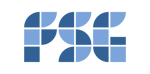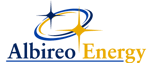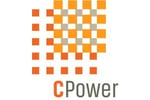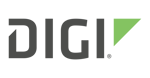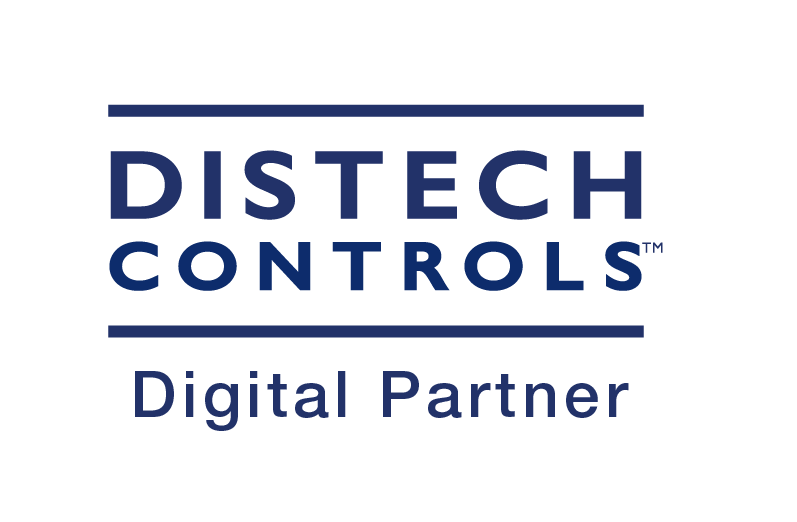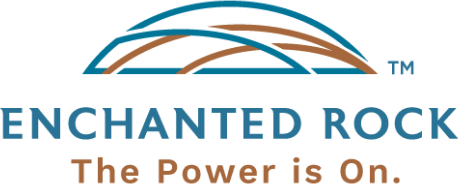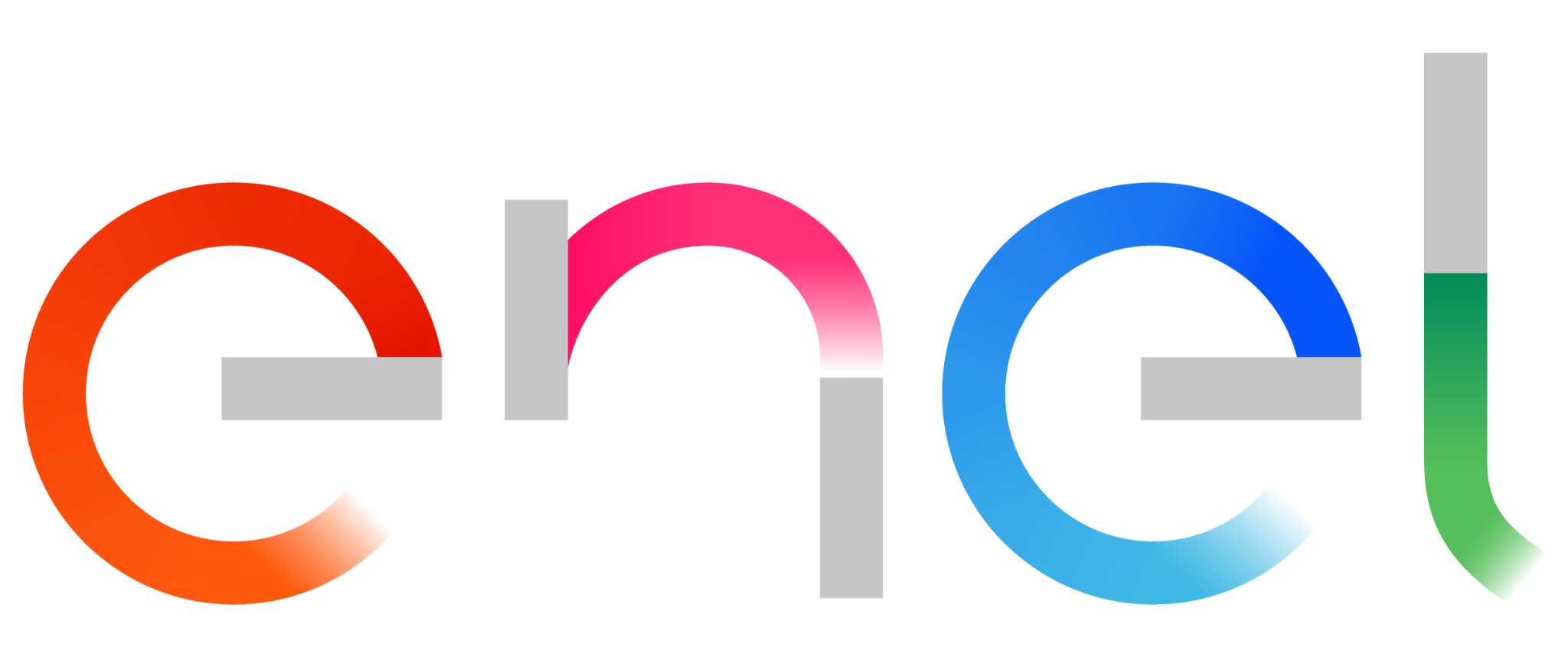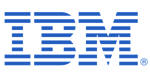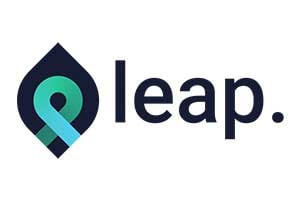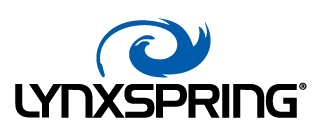 Latest Resources from Phoenix