National Account Executive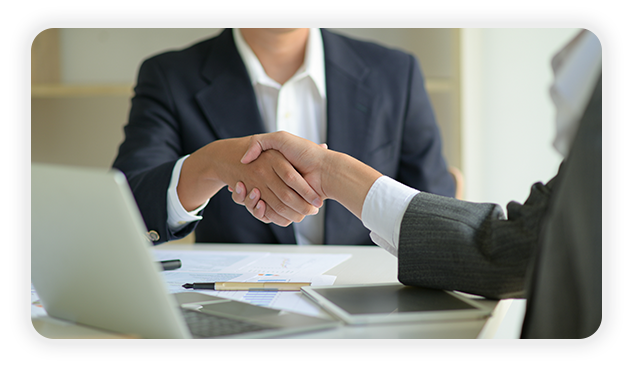 Position Summary
Phoenix Energy Technologies, Inc., combines cutting-edge technology with ecological responsibility and state-of-the-art, reduced cost ROI value from Energy facilities management technology and services.
We currently have openings for experienced, highly motivated and professional National Account Executives with a passion for success and an affinity for consultative selling.
ABOUT PHOENIX ENERGY TECHNOLOGIES, INC.:
Founded in 2004, Phoenix Energy Technologies is a leading provider of Enterprise Energy Management Software and Services. Phoenix Energy Technologies works with retail, grocery and healthcare customers to discover opportunities and implement strategies which reduce energy consumption and lower facilities spend. Through real-time measurement and verification of energy use, related costs and contextual data (such as weather, occupancy, and schedules) Phoenix Energy Technologies helps its customers get a "full view" of energy consumption and costs to drive efficiencies, reduce energy spend, and deliver maximum ROI.
In addition to its SaaS software services, Phoenix Energy also provides professional Business Process Outsourcing (BPO) and Analysis as a Service (AaaS) to its customers. Phoenix Energy Technologies has taken an innovative approach to alarm and data management with a focus on built-in intelligence. By leveraging the Phoenix Energy Technologies technology platform, together with a robust and innovative services team, and proactive analytics tools, Phoenix Energy Technologies Customers redefine the 360-degree approach to energy and facilities management.
Culture is important at Phoenix Energy Technologies and we take great pride in our company culture. We offer a great product/service, have exceptional leadership and a close-knit group of knowledgeable and hard-working Team-oriented employees. We are innovative, creative, professional and growth-oriented. We have excellent medical, dental, vision and life benefits, a great flexible Personal Time Off Plan (PTO) and immediate 401K contributions. Phoenix Energy Technologies is truly an awesome place to work and grow!
We are excited about where we are headed and we think you will be too:
Using our SaaS product, we help large multi-site organizations reduce energy consumption and costs without the installation of hardware, through quickly implemented web-based software coupled with our professional services and proactive analytics.
Our Customers achieve measurable energy, facilities repair, and maintenance savings by operating more efficiently, limiting equipment failures and costly truck-rollouts, and providing greater comfort controls as well as taking advantage of our proactive analytics.
Armed with better monitoring and decision-making tools, customers not only save money, they also support sustainable energy and attain significant carbon reduction goals. Through our technology and services, we help our Customers achieve quick win ROI with reductions in energy consumption and facilities spend in their first year with Phoenix Energy Technologies.
RESPONSIBILITIES:
Achievement of sales quotas
Proactive prospecting consistently identifying new opportunities
Expertise and ability to provide consultative solution selling to new accounts
Maintain up-to-date knowledge of market conditions, trends and the competitive landscape
Strong focus on Customer Satisfaction, with a high level of personal ethics and professional integrity
QUALIFICATIONS/SKILLS:
Strong acumen of consultative solution and ROI based selling
Proven success in a sales role in which achievement will be measured by sales opportunities closed between $250K to $1.5M/year each, totaling 3 – 5 deals with a sales pipeline of 5 -7 times coverage
Hunter/closer with proven success in pipeline to sales closing percentage
Enterprise sales experience in technology, energy, IoT a plus
Experience in face-to-face functional customer organization selling
Outstanding written and verbal communication skills
Ability to self-direct and deliver with little supervision
Experience with growth-oriented companies
Enjoy working with smart people and learning what you don't know? We have an amazingly talented Team!
EDUCATION AND EXPERIENCE:
5 – 10 years selling to Enterprise key accounts in the facilities management and/or energy management or software industry
Bachelor's degree preferred