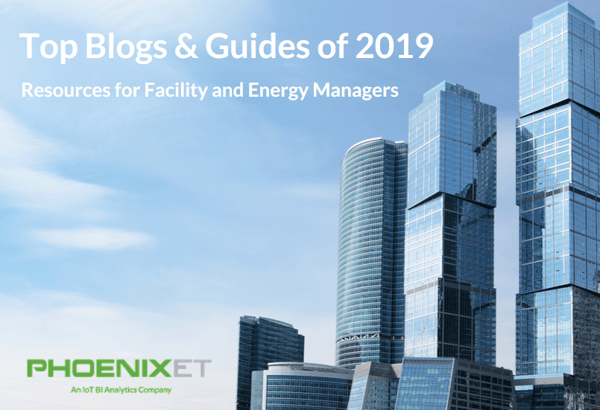 2019 was a terrific year for us here at PhoenixET. We are grateful for our new and existing customers and look forward to developing new partnerships over the next 12 months. As we take a moment to reflect on some of the resources we've put out this year for facility and energy managers, we rounded up our top 5 blog posts of the year. We highlight those here and also share links to the major guides we put out in 2019.

Top Blog Posts of 2019
1) 4 Common Myths of Energy Conservation in Building Management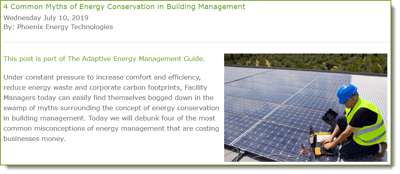 This post looks at some of the misconceptions facility managers have, including:
Unoccupied Space Should Be Powered Down
Focusing on Energy Savings Will Save Money
You Must Sacrifice Comfort to Save Energy
Building Controls and Monitors are Accurate


To access the article click here.
2) Precision Building Management Controls for a National Retailer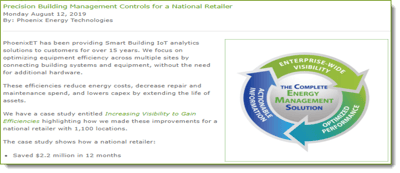 This post links to a case study we put together showing how our solution helped a major retailer save millions of energy dollars across over a thousand locations.
To access the article click here.
3) Getting Back to Basics - 5 Assumptions Setting Back Your Setpoint Strategy
This post written by our co-founder and CTO Keith Gipson covers the mistaken reasons facility and energy managers often apply when determining building setpoints.
To access the article click here.
4)
Building as a Battery - Using a Building's Thermal Mass for Efficient Energy Management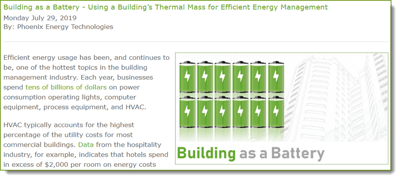 Understanding how buildings are designed can help you better manage energy efficiency. This post looks at basic thermal mass concepts and how to apply thermal mass to energy management in buildings.
To access the article click here.


5) PhoenixET Wins 2019 Product of the Year Energy Award Recognizing EDX Demand Manager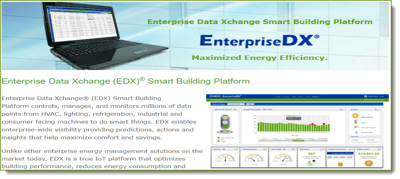 Earlier this year we won in the Product of the Year category for our EDX Demand Manager™ software. The solution enables energy managers to manage demand across multiple systems, reducing high demand charges, supporting Demand Response programs, and shaving peak loads.



To access the article click here.
Top Guides of 2019
1)
Building Management Technologies Guide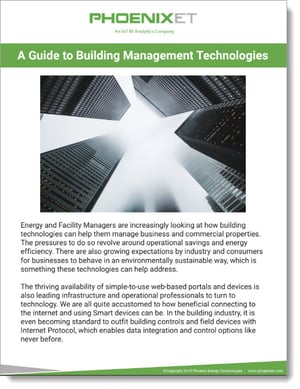 Energy and Facility Managers are increasingly looking at how building technologies can help them manage business and commercial properties. This guide looks at trending technologies, including:
Building Automation Systems
Energy Management Systems
Smart Buildings


To download the guide click here.
2)
Adaptive Energy Management Guide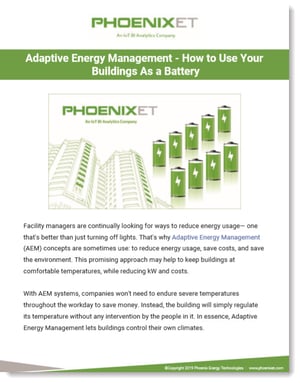 In this guide, learn about:

Climate Control Basics
How Buildings are Engineered for Temperature
Using Buildings as Batteries
Adaptive Energy Management Applications
To download the guide click here.

For further details about our company, our solutions, or to request a demo, please connect via below.