EDX Demand Manager
Energy Managers are under competing pressures to meet budgets, reduce energy costs and carbon footprint goals,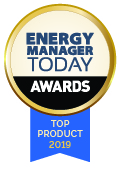 and manage customer comfort, all with a lack of visibility, messy control systems, and local users complaining or manually changing the controls. Even with the right technology, including BAS's with programmable capability and meters to react to, managing hundreds or thousands of locations is challenging without a dedicated team. PhoenixET's Demand Manager puts you back in control. Automatically maximize your efficiency based on your objectives day by day, or set and forget strategies to optimize for cost without sacrificing comfort. Demand Manager also makes it possible to finally get those demand events checks by using escalating strategies that hit your kWh goals without having to rebound to avoid affecting customers.
Demand-side activities are a company's best chance to control costs and reduce energy use. Demand Manager provides a 2-4% energy decrease by managing demand across multiple BAS types to meet your energy cost and load objectives without sacrificing customer comfort or installing additional hardware or meters. PhoenixET's Demand Manager's flexible rules engine and remote commanding capabilities dynamically adjust lighting, HVAC and refrigeration systems across company defined zones to react to your pre-set conditions. The Visibility and reporting capabilities allow you to better demonstrate the outcomes of your various event response and demand management policies.
Multi-Action Strategies
Take control of demand response at the level and frequency you desire! Build strategies that automatically react to kW usage, schedules and more! Know that you'll meet any demand events by pre-creating contingency plans.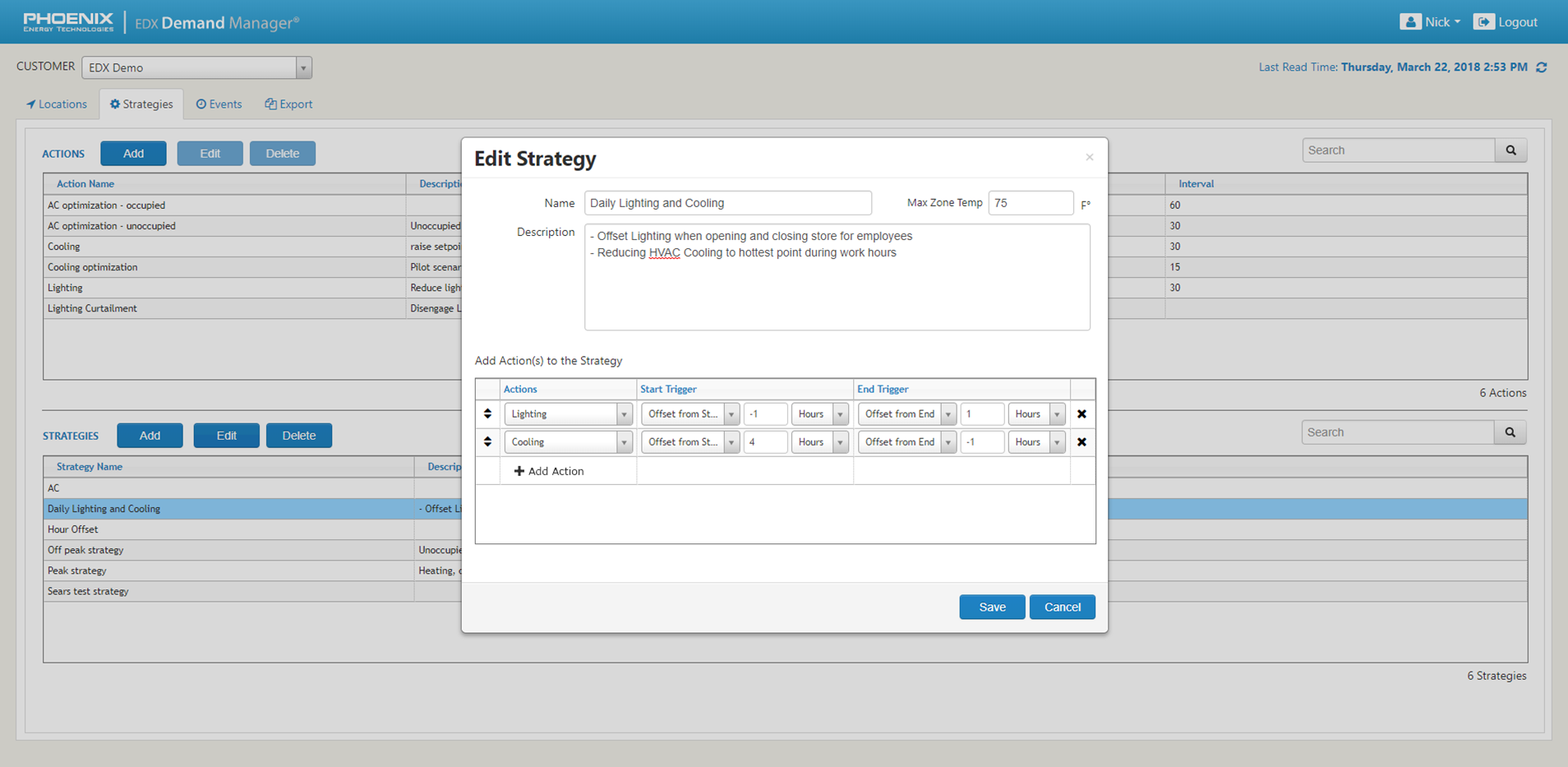 Works Across Multiple BAS Without a Meter
Manage demand at more of your locations than even advanced programmable control systems. Take the struggle away from managing your DR strategies from your BAS controllers location by location.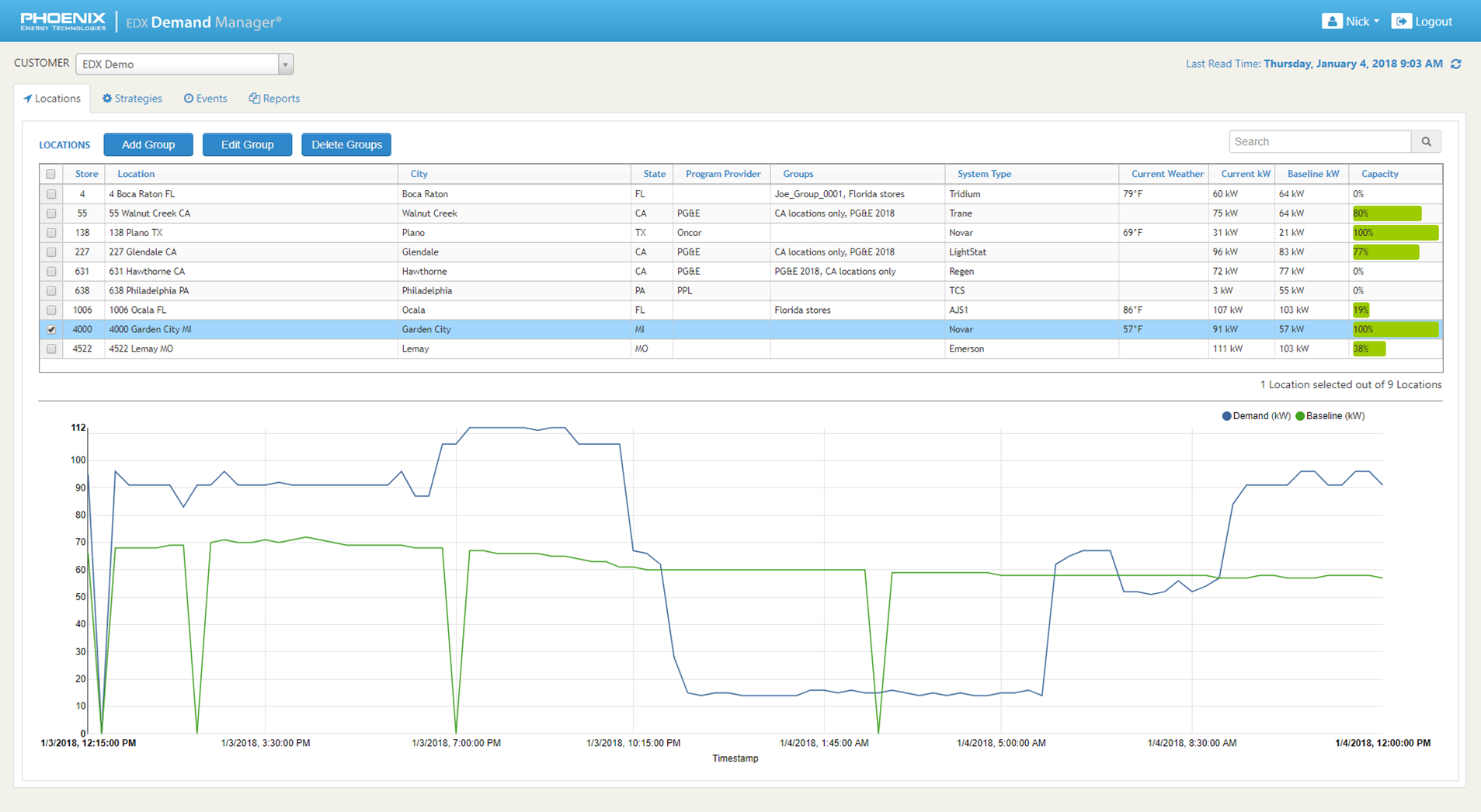 Automatic Calculation of Location Curtailment Potential/Capacity
Know at a glance how much capacity for reduction you have by location or specified group

Optional Swarm Service by Encycle
Swarm Service is a simple-to-enable solution that works with Demand Manager to further reduce energy use and improve Demand Manager Results.