Precise energy savings can only be determined with data. They are the product of the sum of all energy-saving hardware, and the difference of all energy waste risk diverted. This savings value can only be calculated with a system, like an EMS, that can capture and evaluate the data.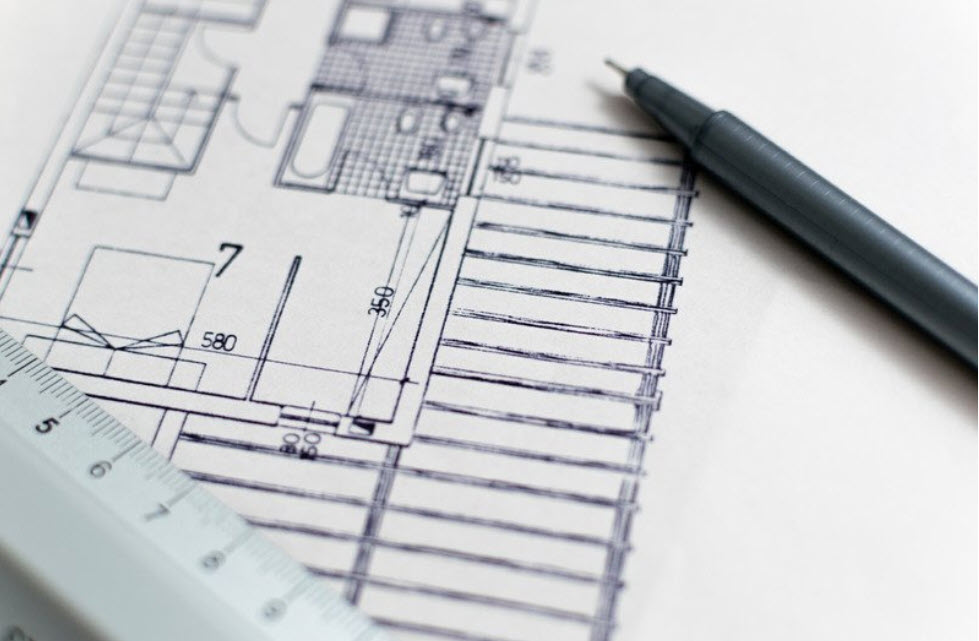 Early-stage: Commissioning During Building
The U.S. Department of Energy released a report that helps grocery HVAC/R monitoring managers set team goals and executables. The pamphlet was issued for industrial refrigeration commissioning for industry facility builders. It states that incorporating energy-saving plans at the building stage has the potential to save between 7-25% of future energy costs.
In research released by Seattle City Light, they found that 78% of grocery store energy is divided between refrigeration and lights. Seattle City Light states that a 10% reduction in these energy costs can boost store profit margins by an equal 10%.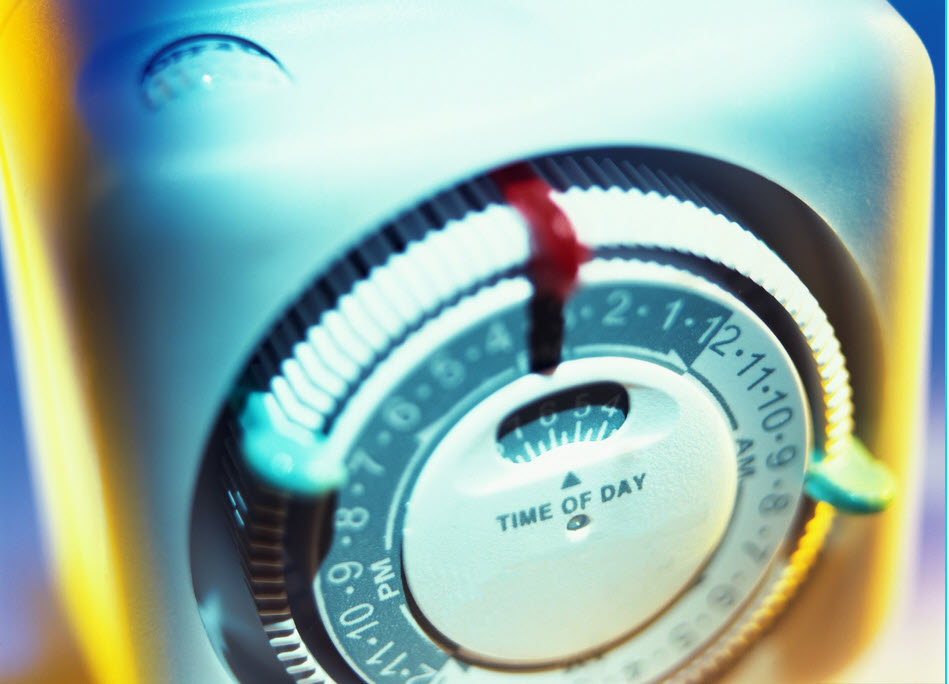 Setpoint Management
Many facility and energy managers target a building's unoccupied times when trying to save energy and money. They put setpoints higher or lower to save power. The overarching goal should be to run HVAC units as little as possible, however, setting setpoints too low in winter and too high in summer places the building in a permanent losing battle.
Over-adjusting setpoints result in HVAC units overworking to catch up during occupied times. Unfortunately, units overworking during occupied times usually aligns with utility company's peak times, which are when electricity rates are much higher.
Arbitrarily setting setpoints leads to money and energy waste by running units more, running units at peak load times, and increasing wear on HVAC units. Additionally, customer comfort is impacted as there will be times when it is too cold or too hot in the store while units work to hit setpoint.
It's a lose-lose-lose situation. Grocery and energy managers require the tools to more intelligently balance setpoints with the physics of the building, taking into account a building's historical data coupled with predictive technology.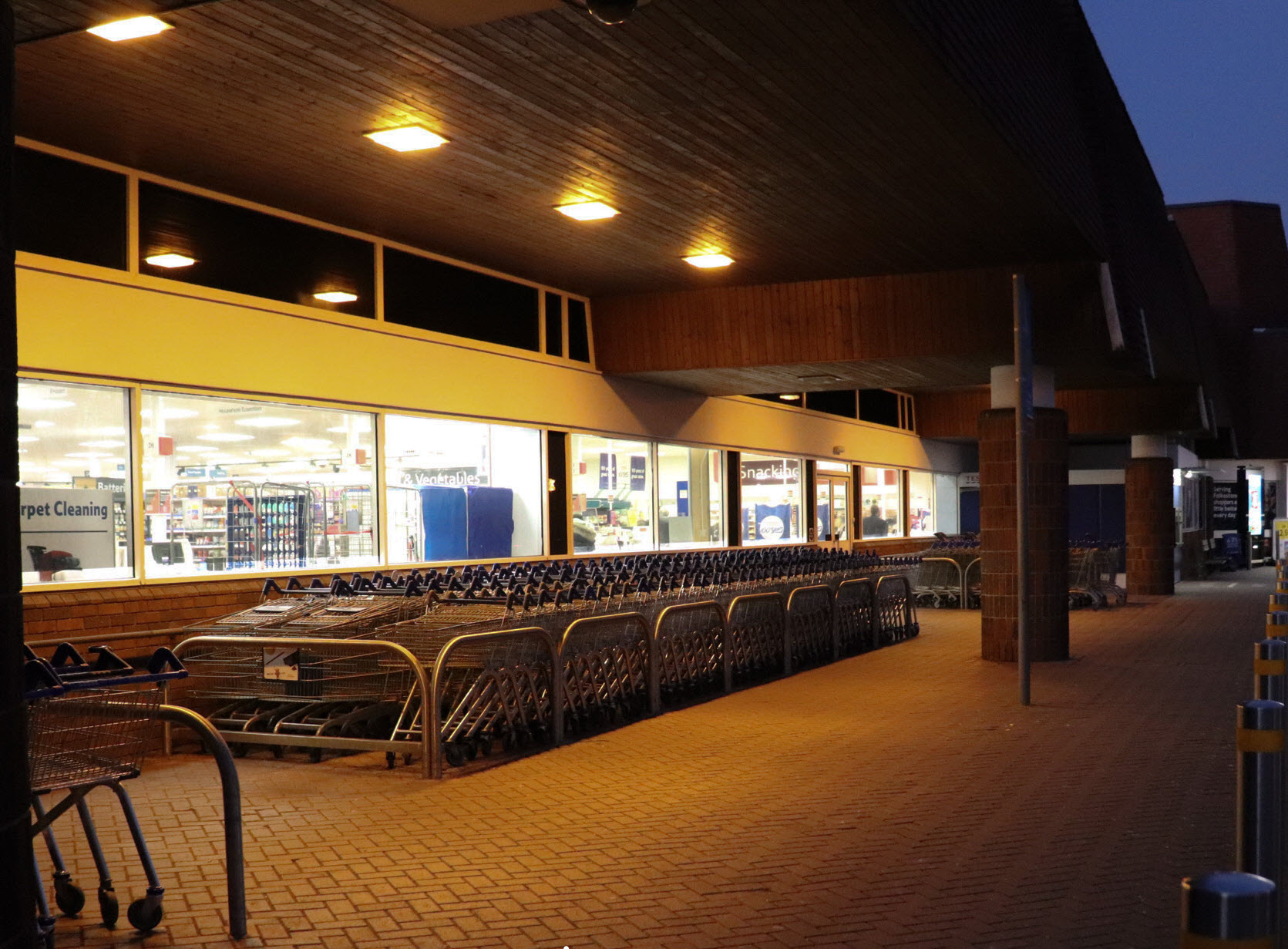 LightingEnergy-efficient lighting and power-saving measures can dramatically cut energy waste due to lighting.

Seattle City Lights stated that the following actions will reduce the 18% cost burden from lights:
Turn lights off - Save energy by only running lights in occupied areas
Keep doors shut - Doors with automatically timed lights should be shut so they will not trigger timers unnecessarily
Conduct regular maintenance - Frequent maintenance checks should look for wire shortages, failed timing sensors, and other potential power drains
Use photoelectric lights on the lot - Photoelectric sensors can be used to turn outside lights on only when needed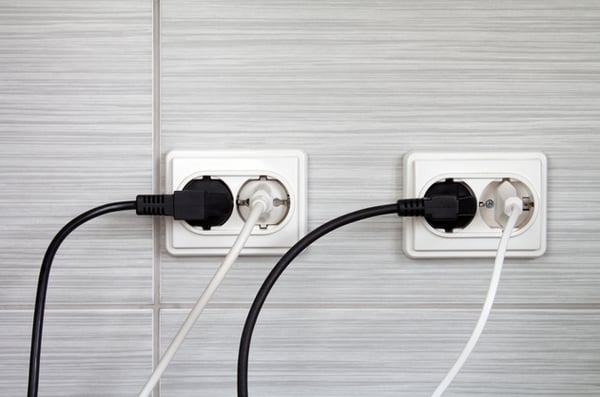 Plug Loads
Often stores can run into electrical overload problems. This creates other compliance risks sometimes overlooked. HVAC/R systems also have to be fire code compliant. Therefore, plug loads must be compliant with fire hazard regulations. This includes Federal, State, county, and municipal fire code responses.
Solar, Backup Batteries, and Other DERs
Reducing carbon footprints is an important goal on its own and can improve a grocery chain's corporate sustainability reputation and public image. Yet, reducing a carbon footprint across multiple locations can be a challenge.
Reducing carbon footprints at each store location is possible through the use of solar energy panels, backup batteries, and other distributed energy resources (DERs). Making use of intuitive Building Automation Systems aids in managing all the data points to achieve savings.
How This Can Reduce Carbon Footprints
Because refrigeration systems put off carbon emissions, controlling your refrigeration energy waste reduces a store's carbon footprint. Citing information from the Air Conditioning, Heating, and Refrigeration Institute, better refrigeration regulation helps the carbon footprint in the following ways:

Reduces energy consumption and indirect emissions
Reduces costs (when compared to installing a brand new system)
Reduces store closure time for remodeling
Energy Management for Grocery Stores
Achieving actionable and measurable energy management objectives is as simple as having the right tools to do so.
Learn to make more informed decisions.
Building Automation Systems can conduct system knowledge and store energy use in a way that goes beyond training or compliance guidelines. A data management tool affixed to the system allows management to learn in real-time what needs to be known. Then, this knowledge is packaged in such a way that it can inform decisions.

Energy management systems can prove those energy payback strategies that are more effective than others. This allows goal setting for payback to be under the two-year margin consistently. It can even cut that ideal time down.

With these essential KPIs in place, your profit margin is set to naturally progress. This is even better than quarter sales forecasts, market evaluation, or even marketing tactics. Because your grocery store is using the known formula that makes it profit year-after-year, and adapting it to operate at the least overhead cost ratio possible.
Resources
Refer to our case study outlining how PhoenixET's solution was able to help a national grocery store chain achieve a 4% energy reduction with no capital expenditure. This was a $1-1.5 million savings.
Lower Energy Usage and Cost
Reduce Food Loss Rates
Achieve a Smaller Carbon Footprint
Maximize Labor
Improve Regulation Compliance
Keep Customers Safe and Comfortable in Stores
Grocery managers face unique challenges. From disparate building control systems to complex refrigeration systems and other customer-facing machines, facility and store managers are tasked with continually monitoring temperatures and set points through a manual process that takes them away from their other responsibilities.
Using PhoenixET's Energy Management Solution, we can remotely monitor and log historical data to identify problems before they are realized.
We partner with our grocery stores and offer:

Online and live availability
Mobile Access
Gain operational insights store-by-store
Ease onboarding & no capital expenditure required
We can integrate with outdated, locked, and sophisticated building management systems
Please visit us at phoenix.com for more information.
Additional Resources
Adaptive Energy Management Guide - Using Your Building as a Battery
A Guide to Building Management Technologies