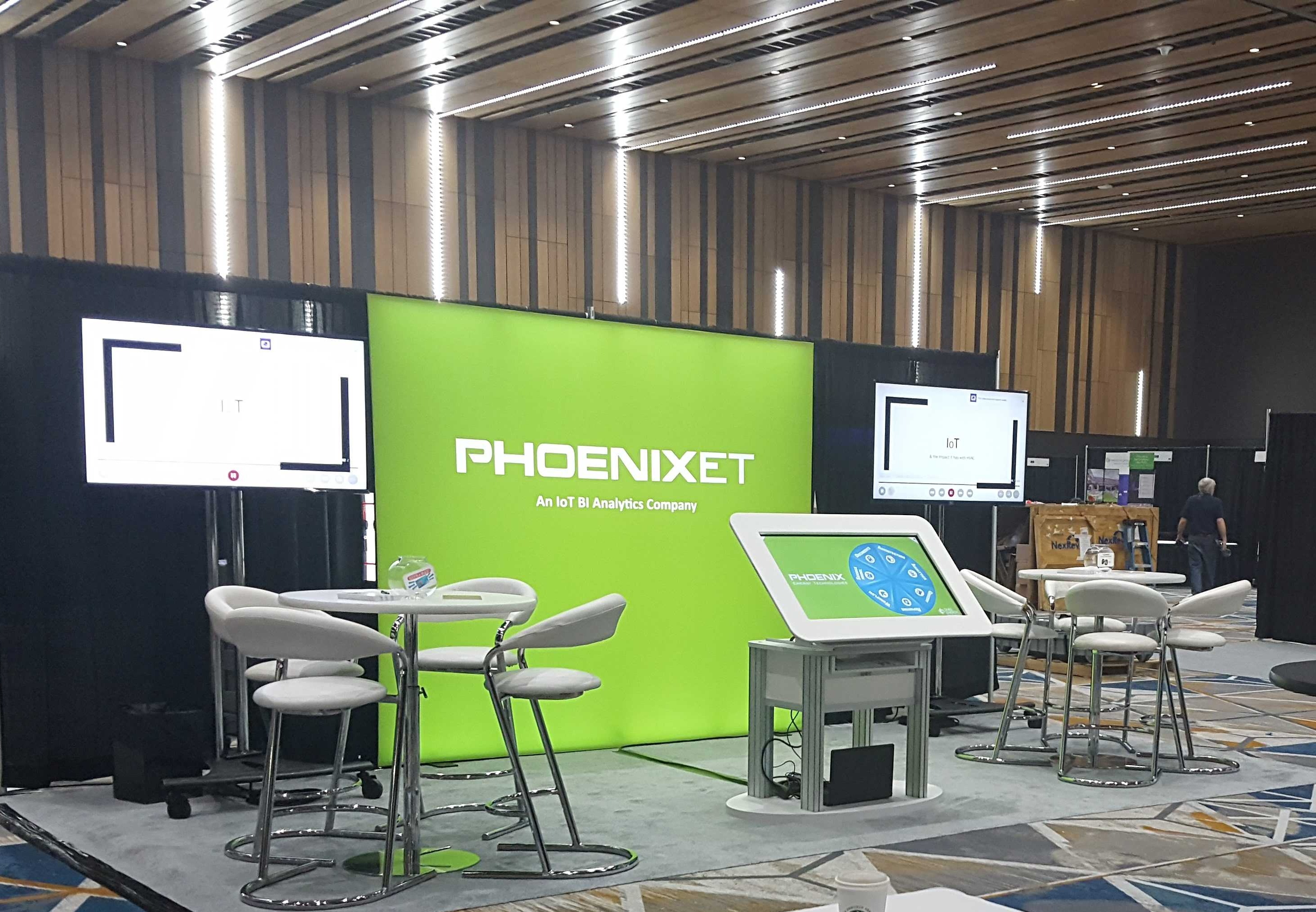 We're all ready for you! Please stop by booth #407 at EEI Spring National Key Accounts Workshop in Seattle and learn about Adaptive Energy Management. Watch out for more in breakouts on Wednesday!

Besides the usual interesting and informative presentations and networking, and the good times at events and the famous PhoenixET after-party, you will have the chance to learn more about Adaptive Energy Management

Come by the booth and meet members of the PhoenixET executive team, learn about the new products and pick up some goodies and a chance to win an Apple Watch.

AEM, powered by EDX Demand Manager allows energy managers to

--Maintain Comfort
--Maximize Energy Efficiency
--Minimize Equipment Depreciation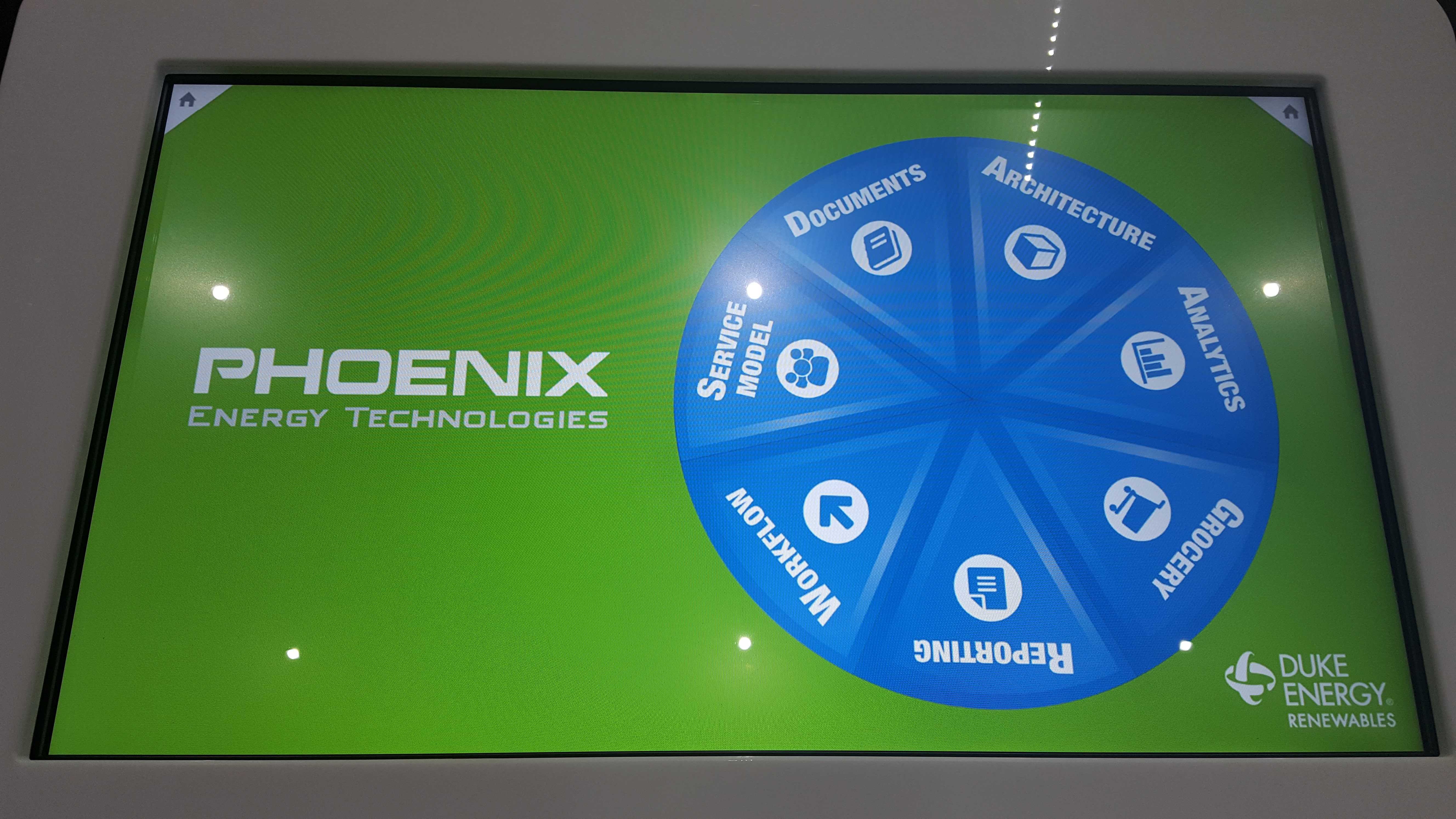 And please join us at our now famous EEI After Party!