📅 Live Webinar: Mar 9

, 2023
1:00-1:45pm PST
What's Next in Demand Response?
New Programs, New Offerings

Demand response (DR) benefits are many and include utility rebates to offset controls and upgrades, and the lowering of CO2 emissions through participation in these programs which in turn helps the grid and leads to more renewables.
In this webinar, you will hear from industry expert Ron Rau on how you can promote these programs and engage an internal supportive ally/allies within your organization. With multiple years of experience previously with Limited Brands as VP Store Operations, Procurement and Maintenance, Ron will provide a unique perspective bringing in his vast experience with store and facility maintenance, energy services, non-merchandise procurement, retail operations and lifecycle management. There are several key steps required to evaluate, contract, test and ensure your facilities are ready to participate and timing the timing is perfect to begin this process now.
You will also learn:
How to build and sell the business case internally from a financial perspective and get ahead of program deadlines
How Enersponse can help you earn more, keep more and save more by gaining access to more markets and by reducing emissions when the grid is dirtiest.
How you can scale demand response across a diverse portfolio with multiple legacy, BAS systems to maximize savings.
How to obtain

an assessment of your entire energy and facilities equipment portfolio

from Phoenix Energy Technologies

to understand how to best capitalize on DR programs available.
Come prepared for an informative session and get your questions answered in our live Q&A on how to get started in planning for your energy demand management needs. Register for our webinar today!
Register for the Webinar today!
Ron Rau
Executive in Residence / Independent Consultant

Ron Rau is an experienced Senior Level Store Operations, Facilities, Maintenance, Procurement, and Services Executive. Ron brings an exceptional amount of knowledge and experience having been responsible for store and facility maintenance, energy services, non-merchandise procurement, retail operations and lifecycle management for over 35 years with two Fortune 500 companies.
He has been extremely active in PRSM since its inception, serving on the Board of Directors for over eight years and served as President of the Board for three years. He is currently a Connex Mentor and is serving on the Connex Foundation Scholars Committee.

In addition, Ron has been a frequent speaker at numerous conferences such as Professional Retail Store Maintenance Association (PRSM), Store Planning, Equipment, Construction and Facilities Services Seminars (SPECS), Edison Electric Institute (EEI), and Visual Merchandising & Store Design.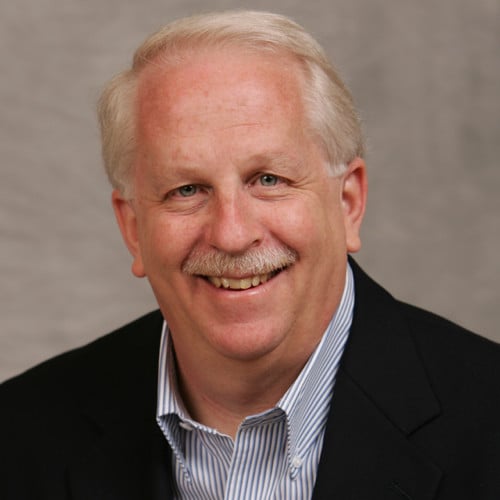 Nicolette Sowa

VP of Energy Markets


Nicolette Sowa has worked in customer-focused leadership roles for over 12 years. In 2017, her interest in emerging energy policies and markets and clean energy programs led her to obtain a Master of Environmental Law & Policy and Energy Law Certificate from Vermont Law School. Immediately prior to joining Enersponse, she implemented innovative program changes for Demand Response at Pacific Gas & Electric Company. Nicolette is passionate about leveraging policy to create a sustainable energy future for our customers and communities.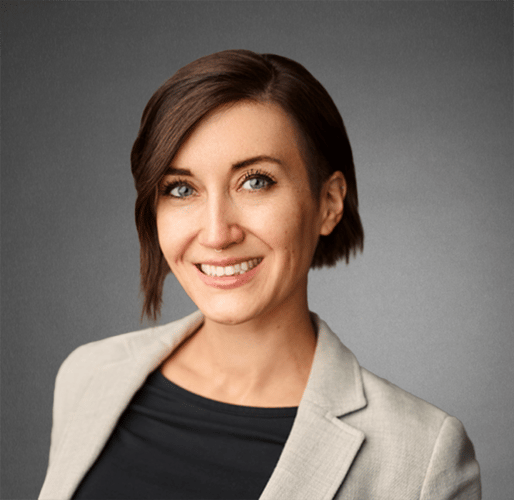 Kisha Christal

VP of Sales

Kisha Christal has spent a good portion of her career in energy management, focusing on one of the most expensive and regulated utility markets in the nation - California. In her career, she's had the pleasure of partnering with customers in the SMB, Municipality, Education and National Brands segments. Understanding the challenges most customers face when developing their Sustainability and Carbon reduction strategies allows her to help simplify the process and deploy strategies to achieve immediate and long-term goals.