Whitepapers and Guides

Whitepapers and Guides
---
We've put together a guide to orient facility and energy managers on what adaptive energy management is and how it can be applied to help save on energy costs and usage.
---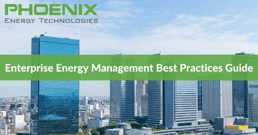 Energy Management is a journey. Retailers must understand where they are and where they're headed in order to maximize operational efficiency, reduce costs, and optimize energy performance across a building portfolio.
---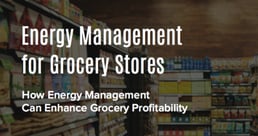 Energy Management for Grocery Stores
We've put together this guide to provide grocery store facilities and building managers with the newest energy-saving options on the market today.
---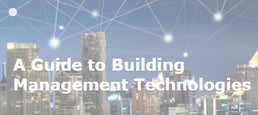 Guide to Building Management Technologies
Energy and Facility Managers have a lot of technology to chose from to help them curb costs, save energy, and automate processes. We've put together a guide to orient managers on the main options available.
---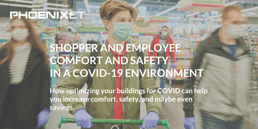 Shopper and Employee Comfort and Safety in a COVID-19 Environment
The need for healthier building environments has drastically risen with the rise of COVID-19. Improving the health of your business environment can also bring about other benefits.
---