Case Studies

Case Studies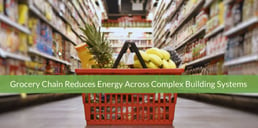 See how PhoenixET provided this national grocery retailer reduce energy consumption and more through the integration of EDX in conjunction with Building Intelligence reporting.
---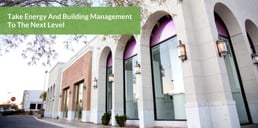 This multi-building enterprise was using five different building automation systems across their five builds and using different third-party maintenance management platforms to pull those functions together. PhoenixET provided the customer a software overlay that brought in this data and specified energy-saving solutions for the client.
---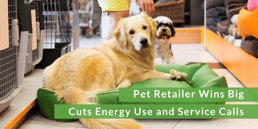 See how PhoenixET, through EnterpriseDX modules, integrated this large pet specialty retailer's three different building automation systems and helped them optimize energy and equipment use.
---
Get insight into how PhoenixET's solution allowed this multinational retailer to make more strategic energy decisions with an EMS monitor solution.
---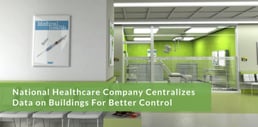 Learn how PhoenixET provided a software overlay into each hospital's automation systems that allowed them to support their hospitals remotely.
---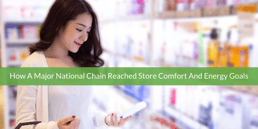 Learn how PhoenixET helped a major chain reach store comfort and energy goals, including developing better strategies to improve compliance for temperature and humidity standards.
---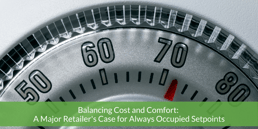 How PhoenixET enabled a major pet specialty retailer to devise and quickly deploy a new comfort energy strategy across over 1,600 stores.
---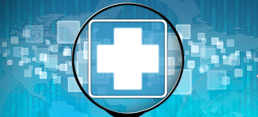 PhoenixET is Able to Provide Full Visibility with Minimal Expenditure
Without the ability to understand and view asset trending data and performance reports, it is difficult to triage and understand what needs to be fixed first. PhoenixET helps to solve this issue - learn more!
---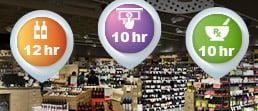 A National Grocery Chain Is Able To Save With NO Additional Expenditure
With a limited budget and time constraint to meet deadlines, A National Grocery chain was able to save 4% of their total expenditure by enlisting the help and resources of Phoenix Energy Technologies.
---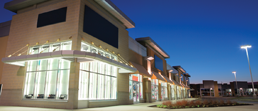 Increasing Visibility to Gain Efficiencies
Without a big picture view of their information, an absence of historical data and analytics capabilities, it is difficult to make strategic decisions that capture energy savings and drive proactive facilities management.