Are your Current Energy Processes
Saving you more than 10%?

Customer Spotlight - Office Depot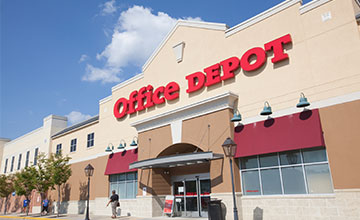 Average Annual Energy Savings:
$2.2 million
Average Annual kWh Reduction:
20,572,342
ROI:
61%
Simple Payback:
12 months
Notes from our valued customers
"We are very pleased with our partnership with Phoenix Energy Technologies. Since our deployment of their full enterprise energy management solution we have seen added value in energy savings and operational efficiency. Their innovative solution and hardworking industry experts have allowed us to better manage our energy and capitalize on savings opportunities."
— Sharon Smith, Office Depot, Energy Manager