Recorded Webinar:
Solving Energy Demand Management Challenges
In this recorded webinar, energy experts talk about how taking advantage of demand response programs and demand management in general is becoming a hot topic among enterprises with many locations.

You'll hear multiple viewpoints from our illustrious panel about:
What's new in the demand response markets
How multi-location businesses are increasingly taking part in multiple programs
The basic steps in piloting a program and just getting started utilizing your existing infrastructure
Plus, you'll hear industry veteran Art Justice from Cinemark talk about how they began their demand journey, and the types of results they've seen in 2021 and what their expectations are for 2022
About the Speakers: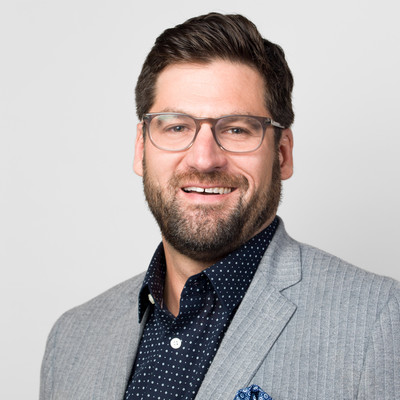 Ryan Adelman
Vice President of Business & Corporate Development
Ryan Adelman is a commercial leader with 20+ years of experience building businesses in smart building, distributed energy, and vehicle electrification spaces. Ryan is focused on the intersection of smart buildings, decentralized grid, and EV infrastructure development - working with companies positioned to capitalize on this complex market transformation. Ryan also works with commercial and industrial customers to solve energy and asset ownership challenges with energy analytics and IOT-enabled applications like predictive maintenance.
Today, Ryan manages technology alliances and corporate development for Phoenix ET, an energy management and analytics software provider to Fortune 100 companies in North America. Prior, Ryan helped build a multi-hundred-million-dollar distributed energy business for Centrica including solutions across the energy services spectrum (solar, energy storage, CHP, VPP, demand response). Ryan held business development and corporate strategy roles at Siemens Mobility and Building Technologies divisions and finally, Ryan also advises and invests in early-stage energy and transportation-tech companies.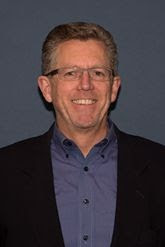 Art Justice
Vice-President of Energy and Sustainability
Art has led Cinemark's energy efforts since 1999 and was named Vice President of Energy and Sustainability in January 2014, heading up both supply side and demand side energy efforts, along with water, waste and recycling, He has been with Cinemark for a total of almost 30 years, in two separate stints. Prior to starting the energy group at Cinemark, Art worked as an internal auditor and prior to that in operations as a manager, district leader and region leader. Art has certifications for both energy management and energy procurement through the Association of Energy Engineers.
Cinemark's sustainability initiatives have included energy efficiency projects such as lighting, HVAC retrofits, building management systems, recycling of HVAC units, refrigerant recovery and management, as well as rooftop solar installations at a growing number of its theaters, along with energy storage in select locations and other renewable energy efforts.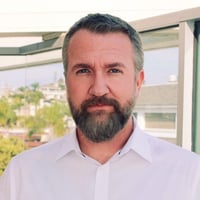 James McPhail
Chief Executive Officer
James is the founder and CEO of Enersponse. Over the past twenty years James has also had the fortune of working with Encycle Energy, EnerNOC, EnergyLogic, and Zen Ecosystems.
While he's well versed in many aspects of energy management, his industry passion is Automated Demand Response and partnering with other industry leaders to drive the automation of Distributed Energy Resources.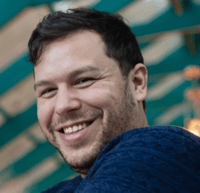 Colin Greer
Principal at GEM Consulting
Colin Greer has over ten years of experience in corporate energy management as both a consultant and end-use customer. His role on this customer side includes supporting the strategic execution of demand-side programs and acting as enterprise energy manager. As a consultant, he works with national accounts to create customized energy management cost solutions.