Recorded Webinar:
How PetSmart Reduces Costs with Energy Demand Management
In this recorded webinar, you will hear from PetSmart's Manager of Energy and Sustainability, Rachael Ruelas, who will share insights on PetSmart's demand management journey and expectations going forward.

You will also hear from CPower's Nate Soles and Jay Snyder on how energy solutions providers are helping enterprise businesses like PetSmart monetize their demand flexibility and help balance the grid.
In this webinar, you will learn:
How enterprises can scale demand response across a diverse portfolio with multiple legacy, BAS systems to maximize savings
How to remove the complexity of demand response participation across multiple programs and regions
Simple steps enterprises can take to implement a portfolio-wide demand response program
How enterprises can get started utilizing

existing

BAS and IOT data to quantify the opportunity
Come prepared for an informative session and get your questions answered in our live Q&A on how to get started in planning for your energy demand management needs. Register for our webinar today!
About the Speakers: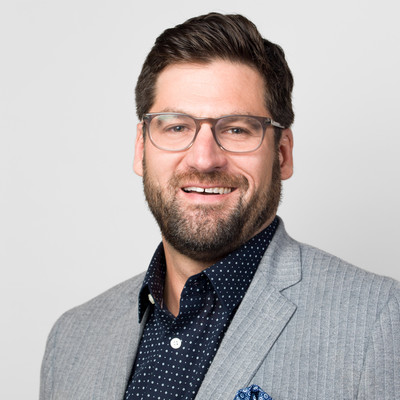 .

Ryan Adelman
Vice President of Business & Corporate Development
Ryan Adelman is a commercial leader with 20+ years of experience building businesses in smart building, distributed energy, and vehicle electrification spaces. Ryan is focused on the intersection of smart buildings, decentralized grid, and EV infrastructure development - working with companies positioned to capitalize on this complex market transformation. Ryan also works with commercial and industrial customers to solve energy and asset ownership challenges with energy analytics and IOT-enabled applications like predictive maintenance.
Today, Ryan manages technology alliances and corporate development for Phoenix ET, an energy management and analytics software provider to Fortune 100 companies in North America. Prior, Ryan helped build a multi-hundred-million-dollar distributed energy business for Centrica including solutions across the energy services spectrum (solar, energy storage, CHP, VPP, demand response). Ryan held business development and corporate strategy roles at Siemens Mobility and Building Technologies divisions and finally, Ryan also advises and invests in early-stage energy and transportation-tech companies.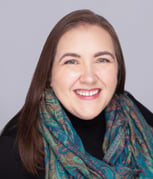 Rachael Ruelas
Manager of Energy and Sustainability
Rachael Ruelas (she/her) is the Manager of Energy and Sustainability at PetSmart where she procures energy supply, oversees efficiency projects, and keeps the lights on and registers ringing at over 1600 retail stores. She holds an AA in Humanities from Columbus State Community College and is actively pursuing a BS in Communication at Arizona State University. Rachael serves as Operations Lead for PetSmart's Associate Resource Group, MOSAIC, whose mission is to build cultural awareness, foster open, productive discussions, and remove preconceived notions.
She loves travel and can't wait to get back out there and visit all the countries on her global bucket list. Rachael is an avid knitter, a voracious reader, and the proud steward of a Little Free Library. She lives in Phoenix, AZ with her spouse, their daughter, and two cats who think they own the place (because, really, they do).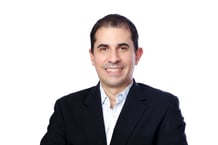 Jay Snyder
Manager of Field Integration and Technology Alliances
Jay Snyder, CEM brings more than 16 years of technical sales, project management and product management experience in the energy industry to CPower. As Manager of Field Integration and Technology Alliances, Jay builds partnerships across the industry to help create the right solutions for end-customers across a wide range of C&I industries, all while helping them meet renewable energy and sustainability goals. Prior, Jay worked for energy technology players including AutoGrid, Greenlots, FirstFuel (now Uplight), and Aclara. Jay received both his Master and Bachelor of Information Systems Management from Carnegie Mellon University.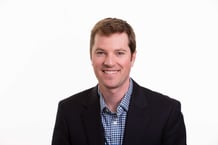 Nate Soles
Vice President of CPower's National Accounts Team
With 20 years of experience spanning engineering, project management, development, consulting and sales, Nate Soles is the Vice President of CPower's National Accounts team. With a demonstrated history of helping C&Is maximize their facility assets and distributed energy resources, Nate helps ensure CPower's nearly 2,000 education, healthcare, data centers, government and retail customers across North America are guided to cleaner, more reliable and cost effective energy management initiatives. Prior to joining CPower in 2014, Nate was an account executive with Consumer Powerline and Constellation. He received his Bachelor of Science in Mechanical Engineering from Tufts University.