Recorded Webinar:
How to Maximize Demand Response Participation in Texas and Arizona
In this recorded webinar, you will hear from industry expert Ron Rau on how you can promote these programs and engage internal supportive allies within your organization.
You will also learn:
How to build and sell the business case internally from a financial perspective and get ahead of program deadlines
How CPower can help you navigate the nuances of the multiple DR programs in the Texas and Arizona markets, and markets relevant to your locations - and earn revenue from your energy assets.
How you can scale demand response across a diverse portfolio with multiple legacy, BAS systems to maximize savings.
How to obtain

an assessment of your entire energy and facilities equipment portfolio

from Phoenix Energy Technologies

to understand how to best capitalize on DR programs available.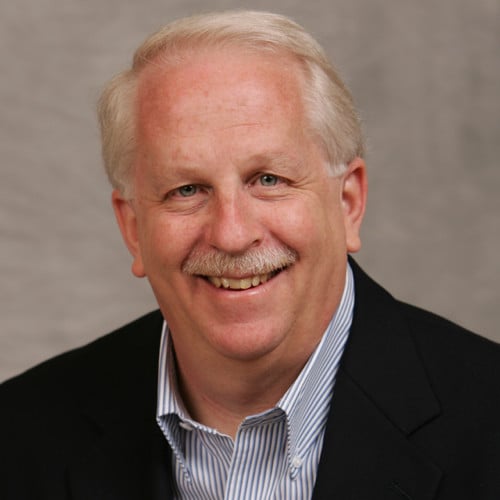 Ron Rau
Executive in Residence / Independent Consultant

Ron Rau is an experienced Senior Level Store Operations, Facilities, Maintenance, Procurement, and Services Executive. Ron brings an exceptional amount of knowledge and experience having been responsible for store and facility maintenance, energy services, non-merchandise procurement, retail operations and lifecycle management for over 35 years with two Fortune 500 companies.
He has been extremely active in PRSM since its inception, serving on the Board of Directors for over eight years and served as President of the Board for three years. He is currently a Connex Mentor and is serving on the Connex Foundation Scholars Committee.
In addition, Ron has been a frequent speaker at numerous conferences such as Professional Retail Store Maintenance Association (PRSM), Store Planning, Equipment, Construction and Facilities Services Seminars (SPECS), Edison Electric Institute (EEI), and Visual Merchandising & Store Design.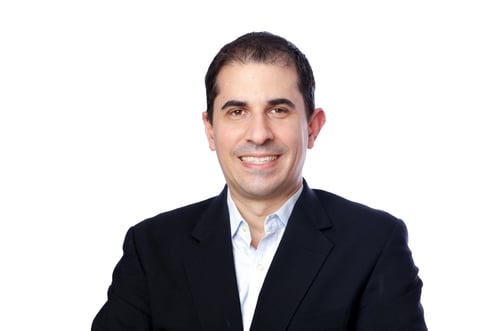 Jay Snyder
Manager of Field Integration and Technology Alliances

Jay Snyder, CEM, brings more than 16 years of technical sales, project management and product management experience in the energy industry to CPower.
As Manager of Field Integration and Technology Alliances, Jay builds partnerships across the industry to help create the right solutions for end-customers across a wide range of C&I industries, all while helping them meet renewable energy and sustainability goals.
Prior, Jay worked for energy technology players including AutoGrid, Greenlots, FirstFuel (now Uplight), and Aclara. Jay received both his Master and Bachelor of Information Systems Management from Carnegie Mellon University.