Download Now
Best Practice Guide: Enterprise Energy Management
Energy Management is a journey. Retailers must understand where they are and where they're headed in order to maximize operational efficiency, reduce costs, and optimize energy performance across a building portfolio.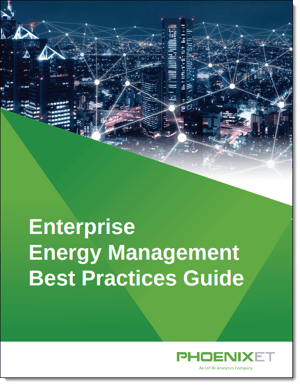 Understanding today's EEM solutions can help the retail industry leverage sustainability challenges into increased operational efficiency.
This guide covers:
How to pull together disparate and disaggregated building control data

How real-time contextual data helps contending with unknown factors

How building analytics can lead to predictable energy consumption and budgets

How to turn building analytics into business intelligence tools
To learn more, please fill in the form to download your copy today.