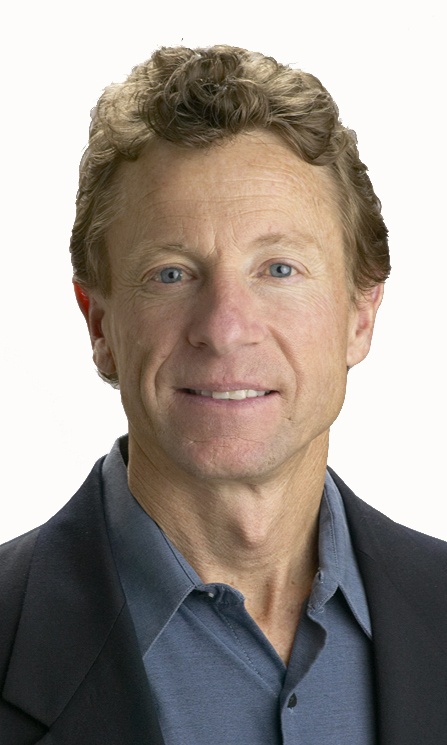 Glen Schrank
Chief Executive Officer
Glen E. Schrank is the CEO of Phoenix Energy Technologies, a company providing Energy Management Solutions. Previously he was the President and CEO of HireRight, Software as a Service (SaaS) company, where he initially served as the Vice President of Sales Worldwide; CEO of Eccentex, a company that provides Platform as a Service (PaaS) and Software as a Service (SaaS) offerings; VP of Strategy for HyTrust, a Cloud Security Software company; and the Interim CEO at Cirro, a company providing technology in the Big Data and Analytics market.
Glen has spent more than 25 years in leadership positions in a variety of technology-based businesses, including IBM where he served as a Business Unit Executive with P & L responsibility, President and CEO of Skills Online, a multimedia based software provider of content online, Business Development Director at SPSS, Inc. , a provider of predictive analytics software and solutions, Vice President of Sales at i2 Technologies, Inc., a provider of supply chain management software and services, and VP of Sales at @themoment, a Software as a Service (SaaS) provider of internet based marketplaces. .
Glen holds a degree in Mathematics from the University of California at Los Angeles (UCLA) and an MBA from the University of Southern California (USC). He currently is an Adjunct Professor at the University of California Irvine (UCI), Paul Merage School of Business, teaching MBA courses in Growth Strategies and Entrepreneurship.
More
Less
Keith Gipson
Chief Technology Officer
Keith E. Gipson is the Chief Technology Officer for Phoenix Energy Technologies, bringing 30 years of experience in the retail, commercial and industrial energy management and controls industry as well as leading the development of industry-changing technologies.
Prior to joining the Phoenix leadership team, Keith was CTO and co-founder of IFS, an Enterprise Energy Management and systems integration solutions company. In 1997, Keith co-founded Silicon Energy Corp., the first Enterprise Energy Management company. Silicon Energy was sold to Itron Corp. in 2001 for $71M. Prior to Silicon Energy, Keith was one of the first people hired by PG&E's "start-up" company, Vantus Energy that later became PG&E Energy Services.
Keith has been leading the advancement of technology in the field of Energy Management and is the recipient of many awards. Most recently, Southern California Edison recognized him as a Modern Day African-American Inventor for his contributions to the utility and EEM industries. He holds a U.S. patent as co-inventor of a Web-based EEM system. Keith is always looking forward to the "next big thing."
More
Less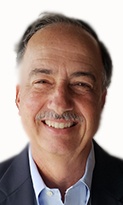 Jeffrey Wahba
Chief Financial Officer
Jeffrey A. Wahba has been the CFO of Phoenix Energy Technologies since 2013 where has managed the finance team and helped lead investor related funding and transaction events. He has held various public and private senior executive positions and led growth and turnaround efforts.
Prior to joining PhoenixET, Jeff was the Co-CEO and CFO of Farmer Brothers (NASDAQ:FARM). He helped lead the integration of two large acquisitions, and directed a dramatic financial turnaround which led to over a 300% increase in the Company's valuation during his tenure.
Jeff has spent over 25 years of his career in both the technology and facilities related industries. He was the CFO of Nero AG, a global consumer software company. He was the CFO of HireRight, a SaaS business and one of the world's largest providers of background screening solutions. He led the company's IPO efforts and later helped successfully sell the company. He was also the CFO of the Henry Group of Companies, primarily an international building products manufacturer.
Jeff holds a B.S. and M.S. in Industrial Engineering and Engineering Management from Stanford University and an MBA from the University of Southern California (USC). He is regularly a guest lecturer at the USC Business School.
More
Less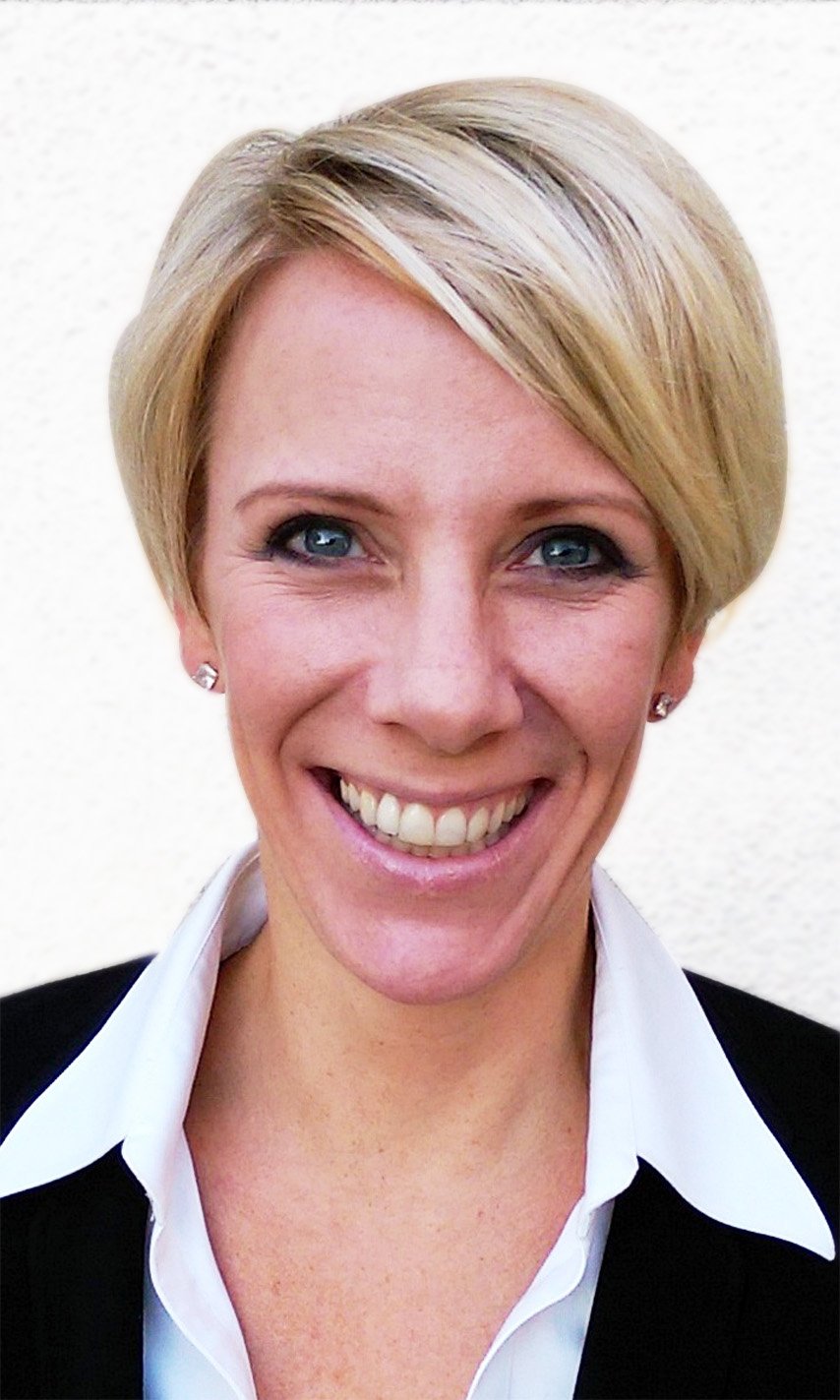 Carolyn McHale
Vice President, Engineering
Carolyn McHale is the Vice President of Research and Development for Phoenix Energy Technologies, bringing 20 years of experience leading large-scale commercial software development teams. Carolyn has a strong winning track record during rapid company growth taking industry-changing technologies to market.
Prior to joining the Phoenix leadership team, Carolyn spent 10 years as a Director in the Dell Software Group and Quest Software where she was responsible for the global product development organization strategy, processes, quality and execution of multiple product lines in Systems Management. Prior to Dell, Carolyn had extensive experience with building and scaling development organizations while driving enterprise software-engineering initiatives and shaping product roadmaps at Fortune 100 companies including Northern Trust and also startup environments. Carolyn holds a Computer Science degree from Purdue University and began her career writing code as a Software Engineer. Carolyn is active today in the Software Development and Agile communities and presents at related industry conferences.
More
Less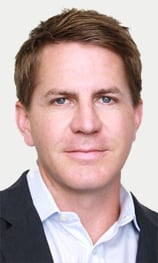 Michael McMahon
Vice President, Sales
Since joining the PhoenixET team in 2012, Michael has been playing a vital role in PhoenixET's success. As Vice President, Michael oversees the sales department by driving go to market sales initiatives, he also helps develop internal efficiencies that maximize results. He is experienced with bringing new technologies to market and most notable for working with growth companies to scale in complex markets.
Prior to Phoenix Energy Technologies, Michael was general manager for an international virgin company and led the 12-year high-tech company to first profitability and scalability in the U.S. and European markets.
More
Less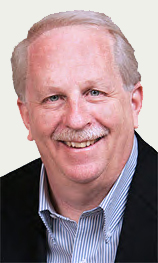 Ron Rau
Executive in Residence, Industry Expert
Ron Rau is an experienced Senior Level Store Operations, Facilities, Maintenance, Procurement, and Services Executive. Ron brings an exceptional amount of knowledge and experience having been responsible for store and facility maintenance, energy services, non-merchandise procurement, retail operations and lifecycle management for over 35 years with two Fortune 500 companies. He has been extremely active in PRSM since its inception, serving on the Board of Directors for eight years and served as President of the Board for three years.
In addition, Ron has been a frequent speaker at numerous conferences such as Professional Retail Store Maintenance Association (PRSM), Store Planning, Equipment, Construction and Facilities Services Seminars (SPECS), Edison Electric Institute (EEI), and Visual Merchandising & Store Design.
More
Less