Partnerships

PhoenixET's demand management and demand response tools can help you automate demand curtailment to recognize some of the utility incentives available. Need help getting enrolled, building a next level process, or managing your program? These Demand Response companies can help!
If you are interested in partnerships with PhoenixET, please contact us.
---

CPower helps organizations understand, implement, and maximize the potential of distributed energy resources. CPower serves over 1,700 customers across North America.
---
Leap enables real-time automated trading for DERs on global energy markets, regardless of capacity, availability and location. All through a single API.
---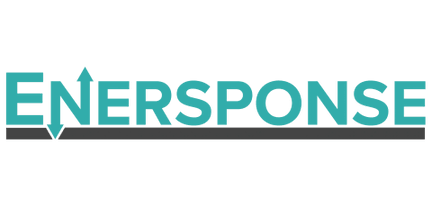 At Enersponse, no matter where you're at, or how little you can do, we'll show you all options. Auto-DR Integration. Utility Rebate Administration. Pumping & Agriculture.
---
Voltus serves a wide range of industrial, commercial, and institutional customers who have significant energy usage. In fact, we have extensive experience and know-how across more than 30 industries, generating cash from your unique operational flexibility.