If you're involved in grocery, you probably have heard of the Food Marketing Institute. Each year, the FMI puts on an Energy and Store Development conference, helping facility and energy manages, maintenance teams, and store operations make their plans for the coming years. This year's show was held September 8-11, 2019 at the Hilton Anatole in Dallas. For those who were unable to make it, here's a short recap!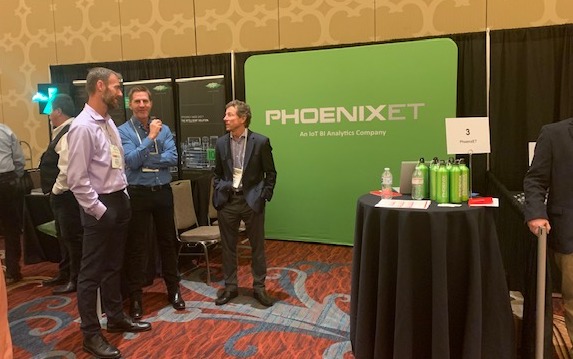 Monday morning's opening keynote was Michelle Poler, creator of "Hello Fears." Her inspiring presentation about stepping out of your comfort zone and facing your fears was the path forward. The quote I'll remember is "the enemy of success is comfort." It was great, she came out dancing... and everyone uncomfortably started clapping. By the end of her presentation she had everyone up dancing!

There was a lot of buzz about using data for efficiency gains. HVAC and Humidity management best practices, as well as energy regulations updates were popular sessions. Gratefully, there were quite a few breakout sessions about making your supermarkets more energy efficient!
I was particularly impressed with Xinpei Li from Kroger's presentation. She spoke on making a commitment, making assessments, setting goals, implementing plans, evaluate success, and recognizing the achievements of your team. She also spoke to some of the challenges, such as reporting to your executive team when there is a lag in utility billing information so it appeared that issues are found "months later." This can be a real challenge if you don't have some lead indicators.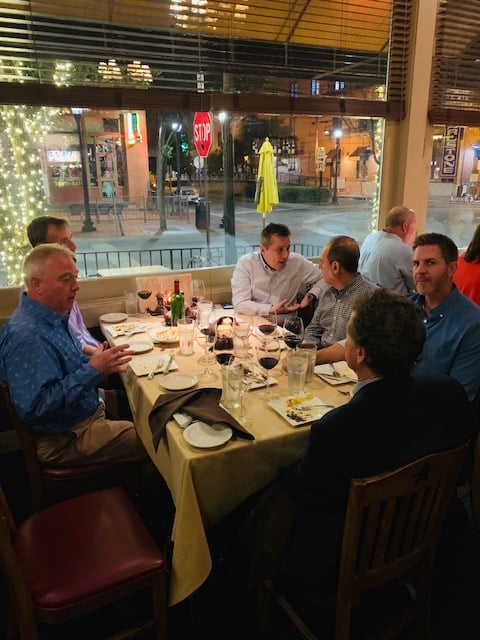 The social event on Tues evening was well attended, at the Perot Museum of Nature & Science. Attendees we explored magnificent dinosaur fossils and precious gems - a great cap off to a great event.