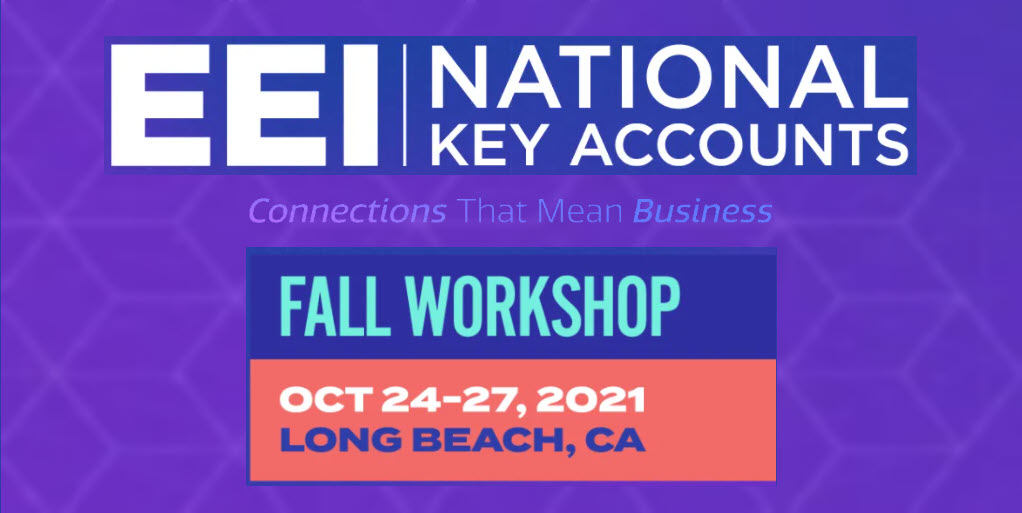 EEI's semi-annual National Key Accounts Workshop is on again for fall, Oct. 24-27—this time in person in Long Beach, California!
Connections That Mean Business
EEI's workshops are incredible events where people from the energy community nationwide routinely come together and share knowledge about this space, network, and grow. Phoenix is proud to attend EEI events every year, including the last few, where events were turned into a series of interactive virtual sessions and webinars due to COVID.
This month's event promises to facilitate face-to-face discussions with electric company reps, corporate customer peers, technology companies, and industry suppliers. Planned sessions include:
Discussion on corporate clean energy and sustainability best practices

Discovery into how to manage corporate energy expenses

A look into U.S. energy efficiency and electric transportation incentive opportunities

Companies sharing plans for upcoming building locations and facility retrofitting

And much more!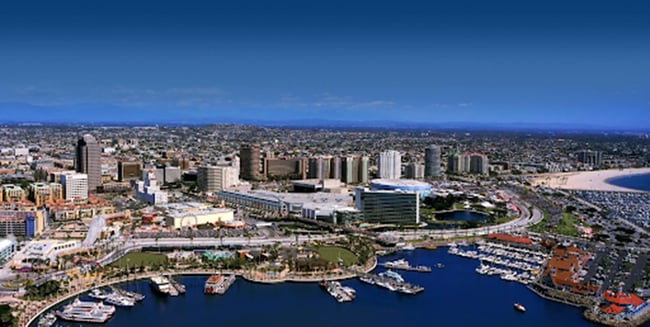 Long Beach Convention Center
Plan to Attend
Group welcome meetings begin Saturday evening, Oct. 23rd, with an EEI Networking Golf event and an AEP Cinemark movie networking event planned early Sunday morning that starts a day filled with orientation and meet and greet opportunities. Monday and Tuesday feature over 18 workshop sessions and mingle events.
The event concludes Wednesday, Oct. 27th, with one-on-one business meetings and a look ahead to EEI Spring 2022.
Phoenix ET will be in attendance, and we look forward to sharing what we've been up to and seeing friends, partners, and new faces! Don't miss out - register now!