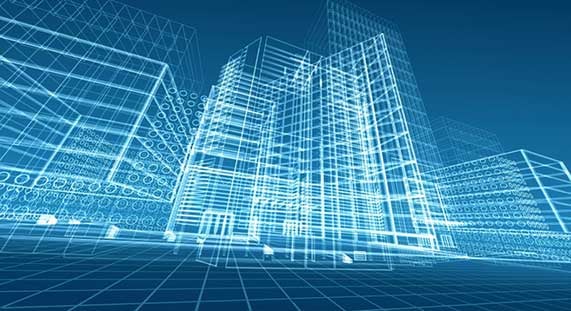 Turnkey onboarding in as little as 3 months
Phoenix Energy Technologies's turnkey software solution can be substantially completed in weeks because there is no need to retrofit your expensive hardware.

After you work with your implementation manager to complete a questionnaire about your facilities and provide an inventory of your machines and control systems, our technical teams can collaborate to connect your network and get ready to command your systems from a single pane of glass.

Establish mutual targets
Our objective it to meet your kWh and dollar savings goals. To make sure we're meeting your targets, we'll work together to establish the baseline measurements. This includes agreeing on the baseline date range, excluding any anomalies or system changes, and smoothing out trends affected by aberrant weather and calendar patterns. We'll also mutually create assumptions for cost avoidance (eg; truck roll costs) and energy spend using your actual utility bills and more.
Develop your custom energy strategy
Phoenix Energy Technologies's creative energy savings techniques are developed and customized for every client. With advanced techniques in adaptive control and thermal mass engineering, our experts will craft a solution and schedule that fits your company's building needs, optimizing both comfort, safety, and energy efficiency.