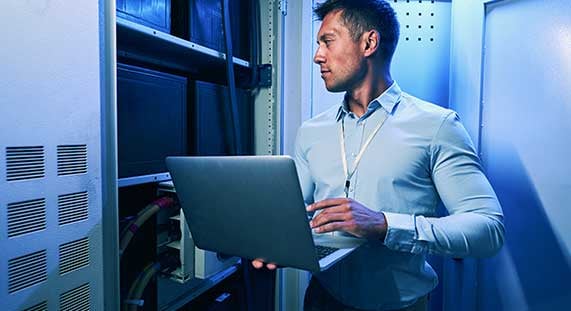 Dedicated Client Experience Manager
Each Phoenix Energy Technologies client is assigned an experienced, professional Client Experience Manager (CXM.) This person serves as your point of contact for implementation and beyond, delivering regular implementation updates, assisting with new needs, or even bringing additional ideas to your project.
Besides weekly updates during your rollout, your CXM and other Phoenix Energy Technologies executives will meet with you and your team in a quarterly business review. In this strategic meeting, we'll provide reports, ensure traction towards your goals and discuss new techniques or recommendations.
Decades of Experience
You're in good hands with the professional energy staff at Phoenix Energy Technologies. With literally nearly seven hundred years of combined expertise in energy, control systems, and building management, we take pride in the experience of our team. Our energy executive team are thought leaders, providing regular articles in industry publications and speaking at top events such as EEI and CONNEX.
Besides our energy expertise, our growing world-class software engineering team uses the latest tools and techniques to deliver you and your team quality, secure, and scalable software products, launching nine new solutions in the last year alone.
Domestic, Local Customer Care
Your building managers and maintenance staff need someone they can talk to, NOW. That's why our customer care teams are 100% located here in the United States, available in your local time zone. No untrained contractors or telemarketing folks here, our employees have a