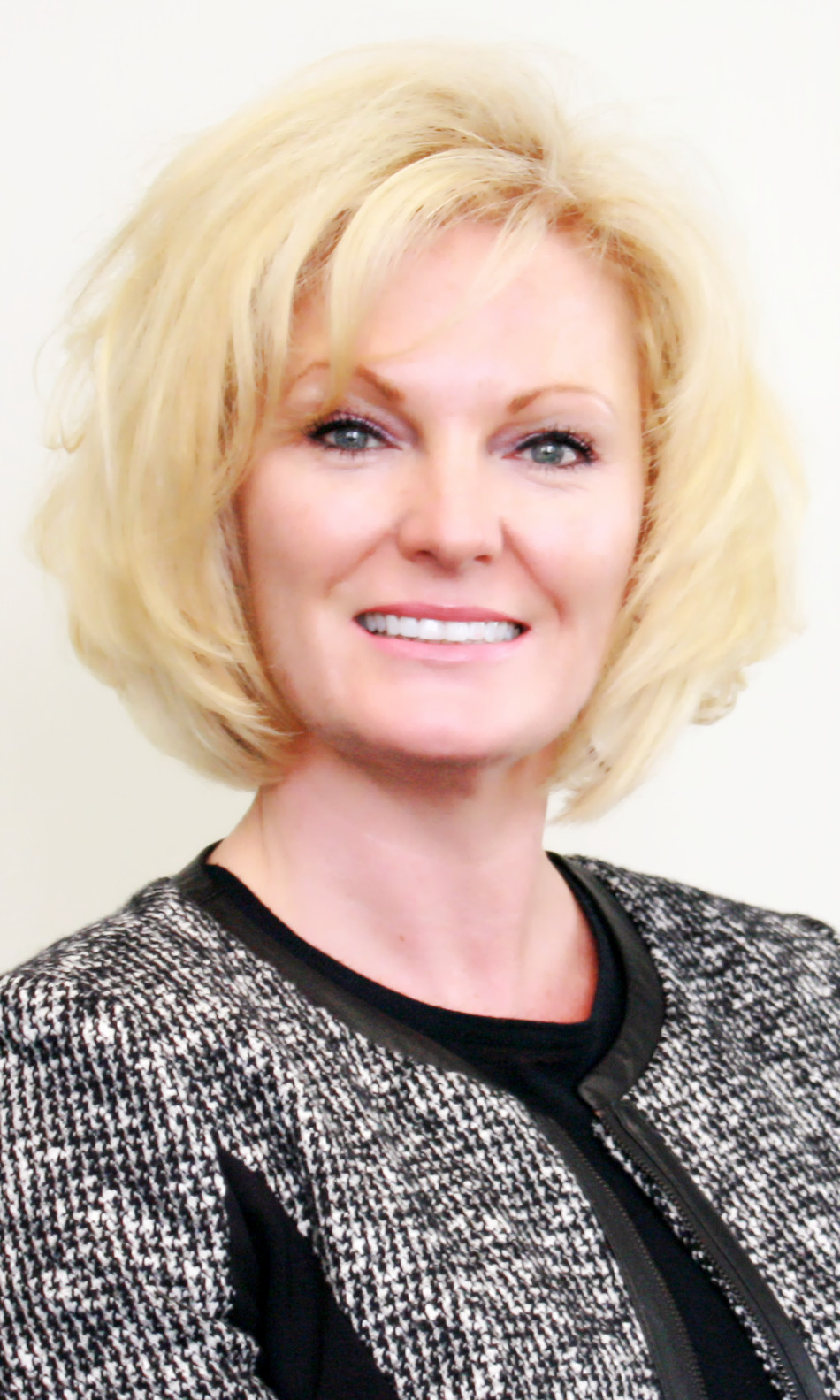 Lisa Varga
Chief Executive Officer & Founder
Lisa Varga, CEO and Founder of Phoenix Energy Technologies, brings 20+ years of energy and waste management experience to the dynamic PhoenixET Team. Prior to founding PhoenixET, Lisa led sales and marketing efforts for a leading waste management company. Lisa brings a wealth of retail knowledge and experience to the PhoenixET organization and has put this knowledge to use in some of the industry's leading trade organizations.
Lisa has served on several boards including the Board of Directors for Professional Retail Store Maintenance (PRSM) since 2007. In 2015, she became Treasurer of PRSM and is Co-Founder of PRSM's Sustainability Council, a resource center for green initiatives, legislation, and best practices. Lisa is also Vice-Chairperson for CleanTech OC, an association promoting economic growth in Orange County's clean technology industry.
More
Less
Keith Gipson
Chief Technology Officer
Keith E. Gipson is the Chief Technology Officer for Phoenix Energy Technologies, bringing 30 years of experience in the retail, commercial and industrial energy management and controls industry as well as leading the development of industry-changing technologies.
Prior to joining the Phoenix leadership team, Keith was CTO and co-founder of IFS, an Enterprise Energy Management and systems integration solutions company. In 1997, Keith co-founded Silicon Energy Corp., the first Enterprise Energy Management company. Silicon Energy was sold to Itron Corp. in 2001 for $71M. Prior to Silicon Energy, Keith was one of the first people hired by PG&E's "start-up" company, Vantus Energy that later became PG&E Energy Services.
Keith has been leading the advancement of technology in the field of Energy Management and is the recipient of many awards. Most recently, Southern California Edison recognized him as a Modern Day African-American Inventor for his contributions to the utility and EEM industries. He holds a U.S. patent as co-inventor of a Web-based EEM system. Keith is always looking forward to the "next big thing."
More
Less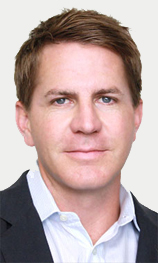 Michael McMahon
Vice President, Sales & Marketing
Since joining the PhoenixET team in 2012, Michael has been playing a vital role in PhoenixET's success. As Vice President, Michael oversees all departments, helping not only to drive sales and marketing for the organization, but also to develop processes and operational efficiencies that maximize results. He is experienced with bringing new technologies to market and most notable for working with growth companies to scale in complex markets.
Prior to Phoenix Energy Technologies, Michael was general manager for an international virgin company and led the 12-year high-tech company to first profitability and scalability in the U.S. and European markets.
More
Less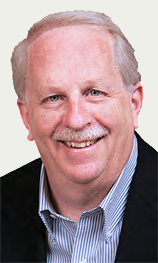 Ron Rau
Vice President, Operations
Ron Rau is an experienced Senior Level Store Operations, Facilities, Maintenance, Procurement, and Energy Services Executive. Ron brings an exceptional amount of knowledge and experience having been responsible for store and facility maintenance, energy services, non-merchandise procurement, retail operations and lifecycle management for over 35 years with two Fortune 500 companies. He has been extremely active in PRSM since its inception, serving on the Board of Directors for eight years and served as President of the Board for three years.
In addition, Ron has been a frequent speaker at numerous conferences such as Professional Retail Store Maintenance Association (PRSM), Store Planning, Equipment, Construction and Facilities Services Seminars (SPECS), Edison Electric Institute (EEI), and Visual Merchandising & Store Design.
More
Less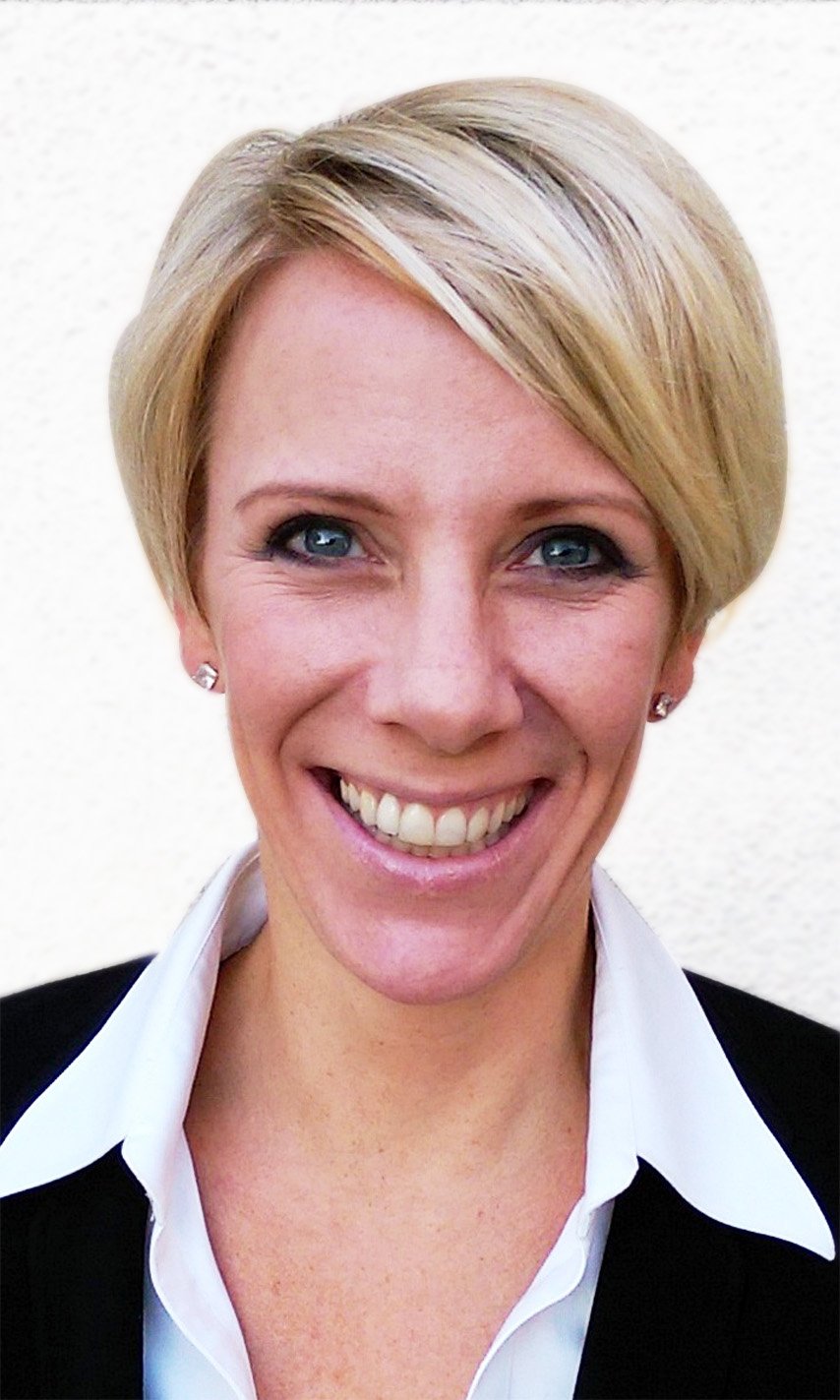 Carolyn McHale
Vice President, Research & Development
Carolyn McHale is the Vice President of Research and Development for Phoenix Energy Technologies, bringing 20 years of experience leading large-scale commercial software development teams. Carolyn has a strong winning track record during rapid company growth taking industry-changing technologies to market.
Prior to joining the Phoenix leadership team, Carolyn spent 10 years as a Director in the Dell Software Group and Quest Software where she was responsible for the global product development organization strategy, processes, quality and execution of multiple product lines in Systems Management. Prior to Dell, Carolyn had extensive experience with building and scaling development organizations while driving enterprise software-engineering initiatives and shaping product roadmaps at Fortune 100 companies including Northern Trust and also startup environments. Carolyn holds a Computer Science degree from Purdue University and began her career writing code as a Software Engineer. Carolyn is active today in the Software Development and Agile communities and presents at related industry conferences.
More
Less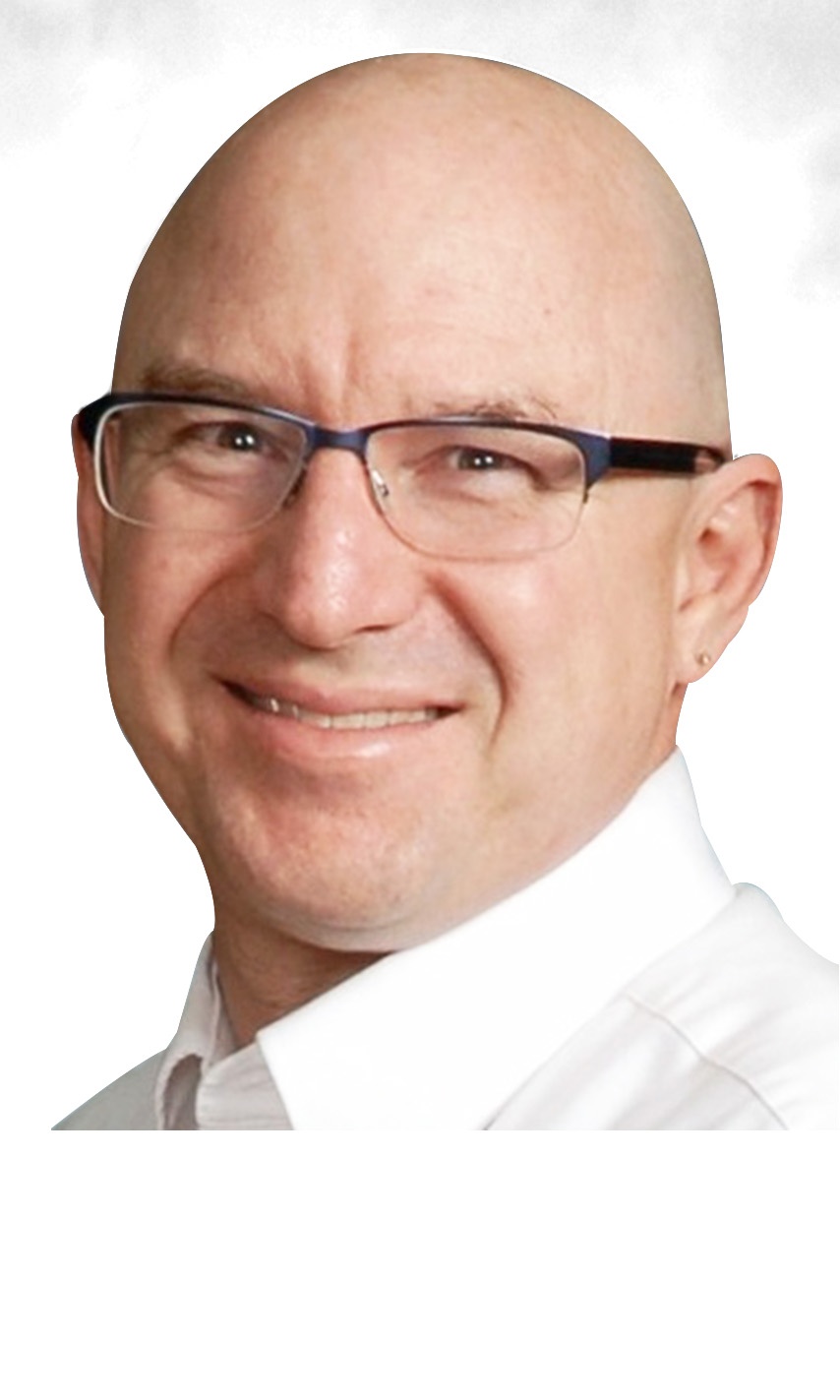 Edward J. Moler, Ph.D.
Vice President, Analytics
Edward J. "Eddie" Moler, Ph.D. joined PhoenixET in May 2016 as Vice President of Analytics. He has over 26 years of experience in new product and technology development, analytics, automation, and research with applications in energy and medicine. He has built high-performing Analytics and R&D teams across multiple application domains.
Prior to joining PhoenixET, Eddie was R&D Manager at General Electric where he developed new products and services for medical/pharmaceutical markets, achieving year-over-year doubling of revenue for a new business line through voice-of-customer driven product development and employing analytics and algorithms to distill large, complex data sets into interpretable stories and valuable insights.
Eddie has also previously served as Director of Biostatistics and Bioinformatics at a startup company where he led the team responsible for all statistical analysis for discovery, predictive algorithm design, and product development for the company. His work contributed to Tethys Bioscience receiving the BayBio 2009 "Fast-Start Company" award and the 2012 World Economic Forum "Technology Pioneer" award. He also has years of experience as statistics and informatics lead in pharmaceutical R&D and as a staff scientist at a Department of Energy National Laboratory.
Eddie received his Ph.D. in Chemistry from the University of California at Berkeley in 1996 and has published over 50 peer-reviewed papers in medicine, health economics, chemistry, physics, and engineering. He has 4 issued patents and 11 pending applications on biomedical and discovery technologies.
More
Less