COVID Resources

COVID-19 Resources
Looking for great resources on energy management during COVID? We've got you covered with blogs, whitepapers and case studies from our clients.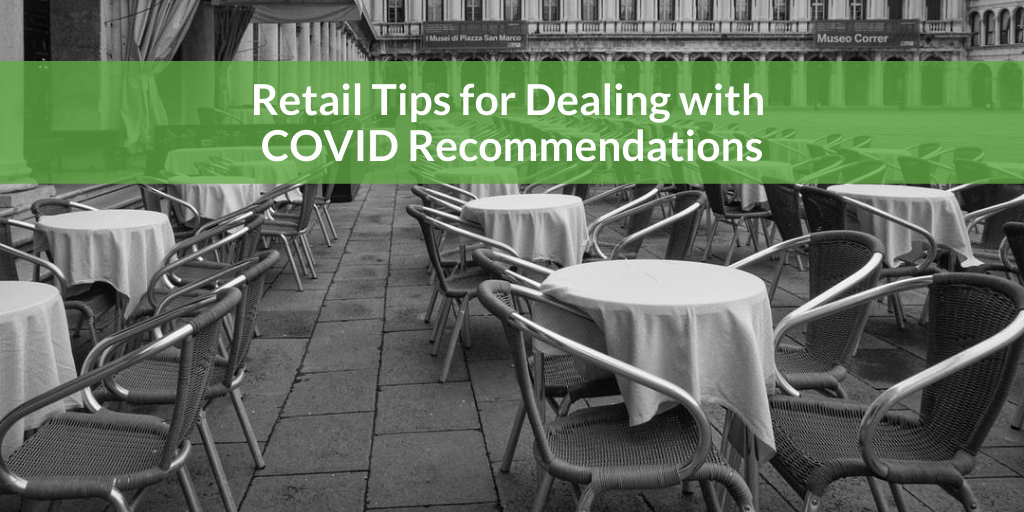 Retail Tips for Dealing with COVID Recommendations
COVID-19 has profoundly impacted retail. On top of everyone's mind is how we can protect staff and patrons in store.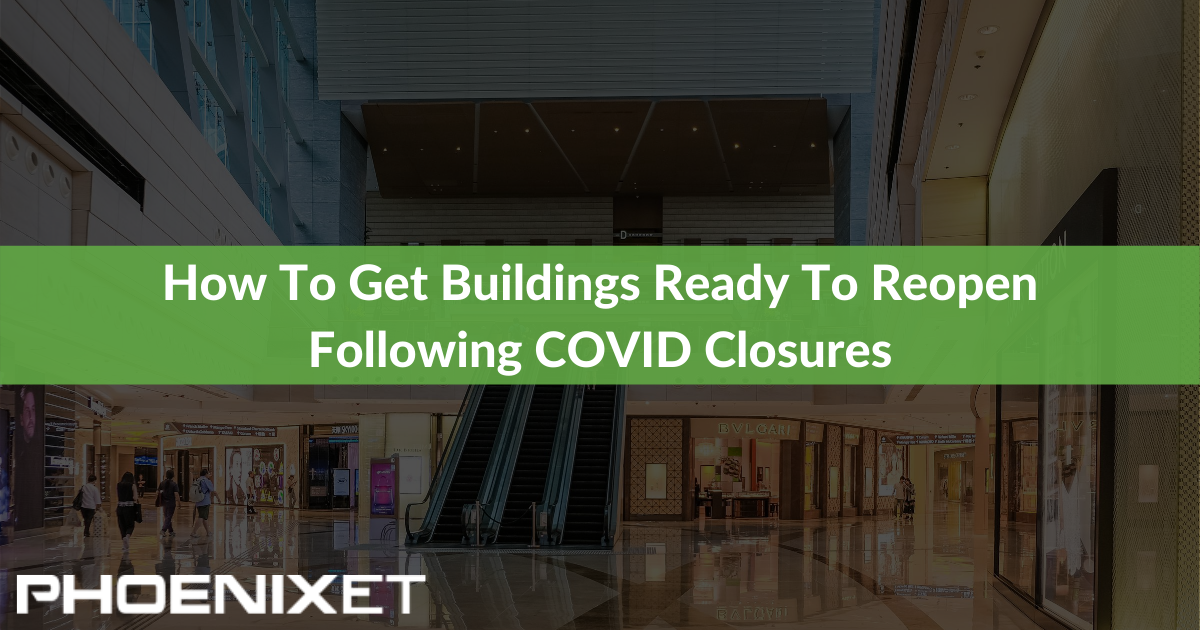 How To Get Buildings Ready To Reopen Following COVID Closures
When reopening a building after months of lockdown, it is important to follow govt. guidance.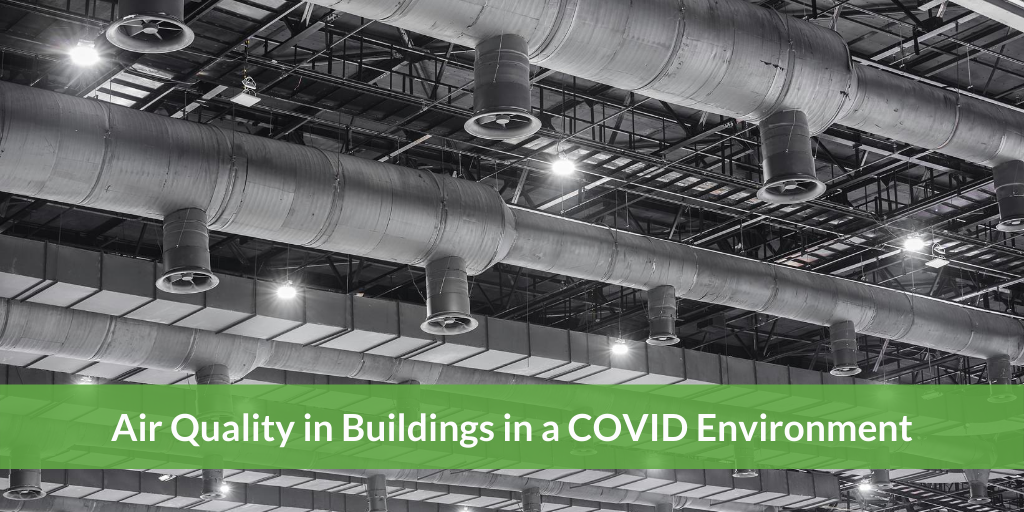 How to Manage Building Air Quality in a COVID Environment
As we navigate COVID-19, building managers are tasked with finding safe ways to reopen facilities.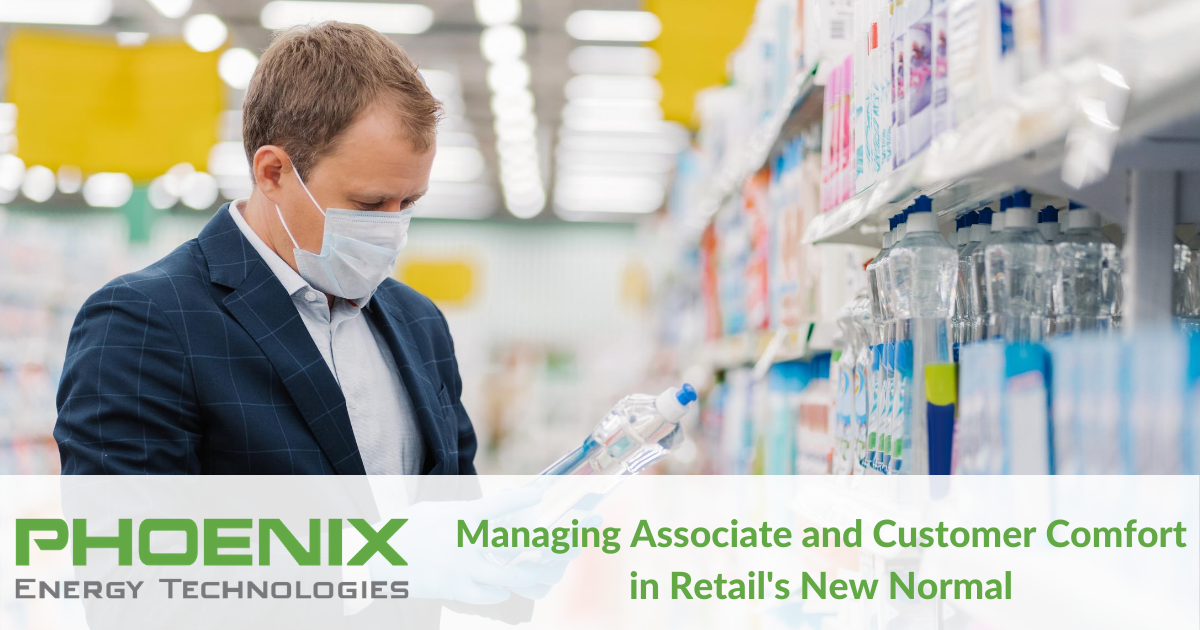 Managing Associate and Customer Comfort in Retail's New Normal
As a result of COVID-19, many retail store associates and customers wearing masks in the store.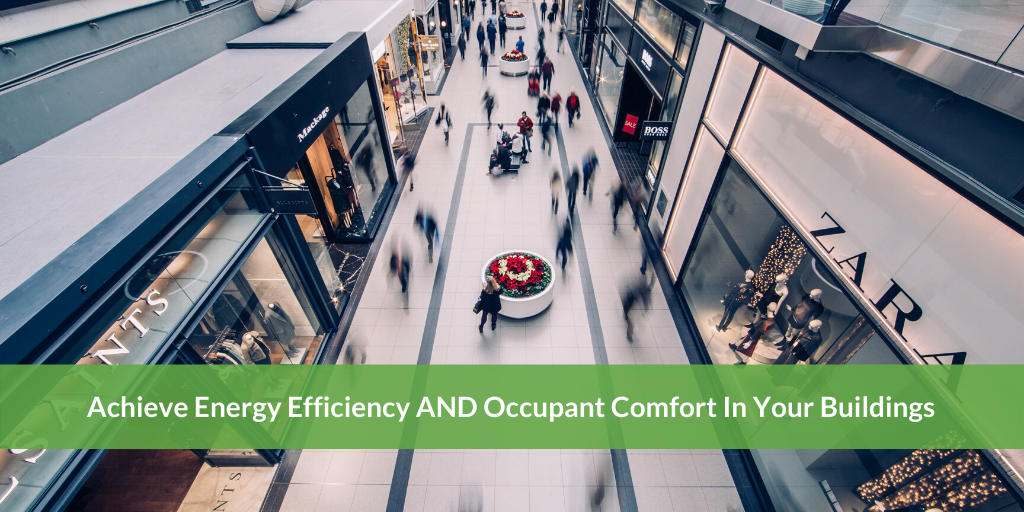 Energy Efficiency AND Customer Comfort CAN Co-exist
Building and energy managers sometimes focus on energy-saving strategies that sacrifice occupant comfort.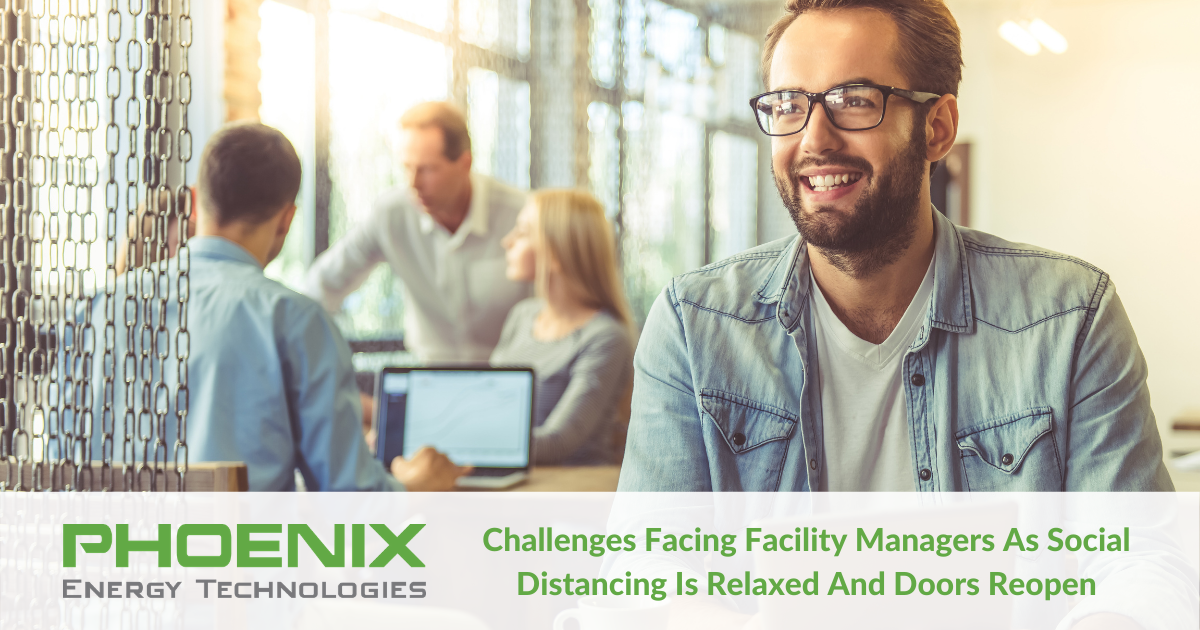 Challenges Facing Facility Managers As Doors Open With Social Distancing
As businesses make plans to ramp up out of the COVID closures, many are expecting challenges.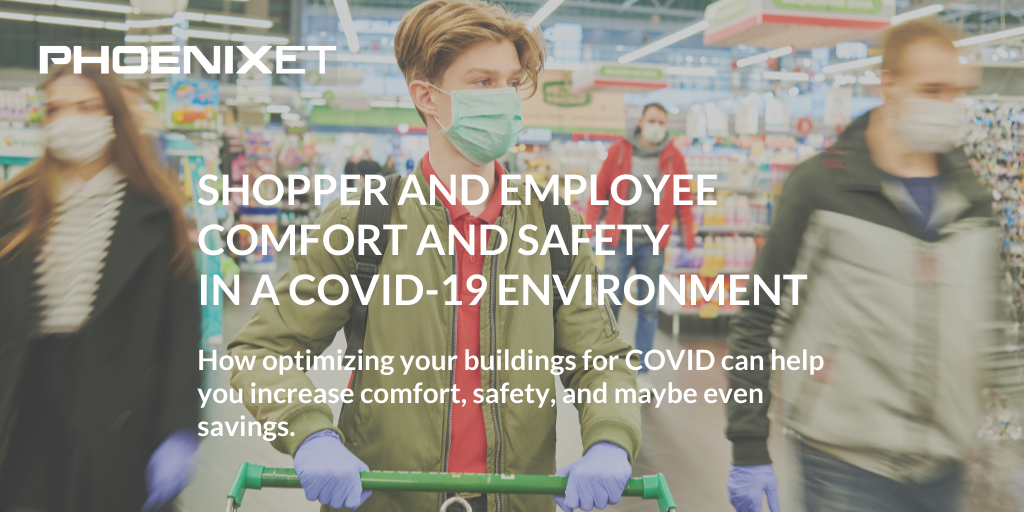 Shopper and Employee Comfort and Safety in a COVID-19 Environment
The need for healthier building environments has drastically risen with the rise of COVID-19. Improving the health of a business environment can bring many benefits.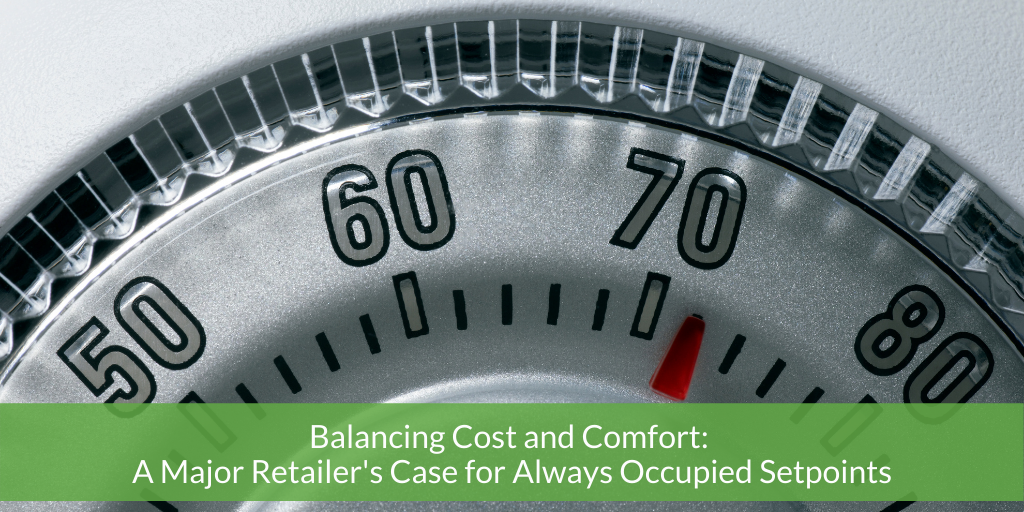 Balancing Cost and Comfort - A Major Retailer's Case for Always Occupied Setpoints
Learn how a large pet specialty client was able to develop an energy strategy that fulfills their priorities while managing costs.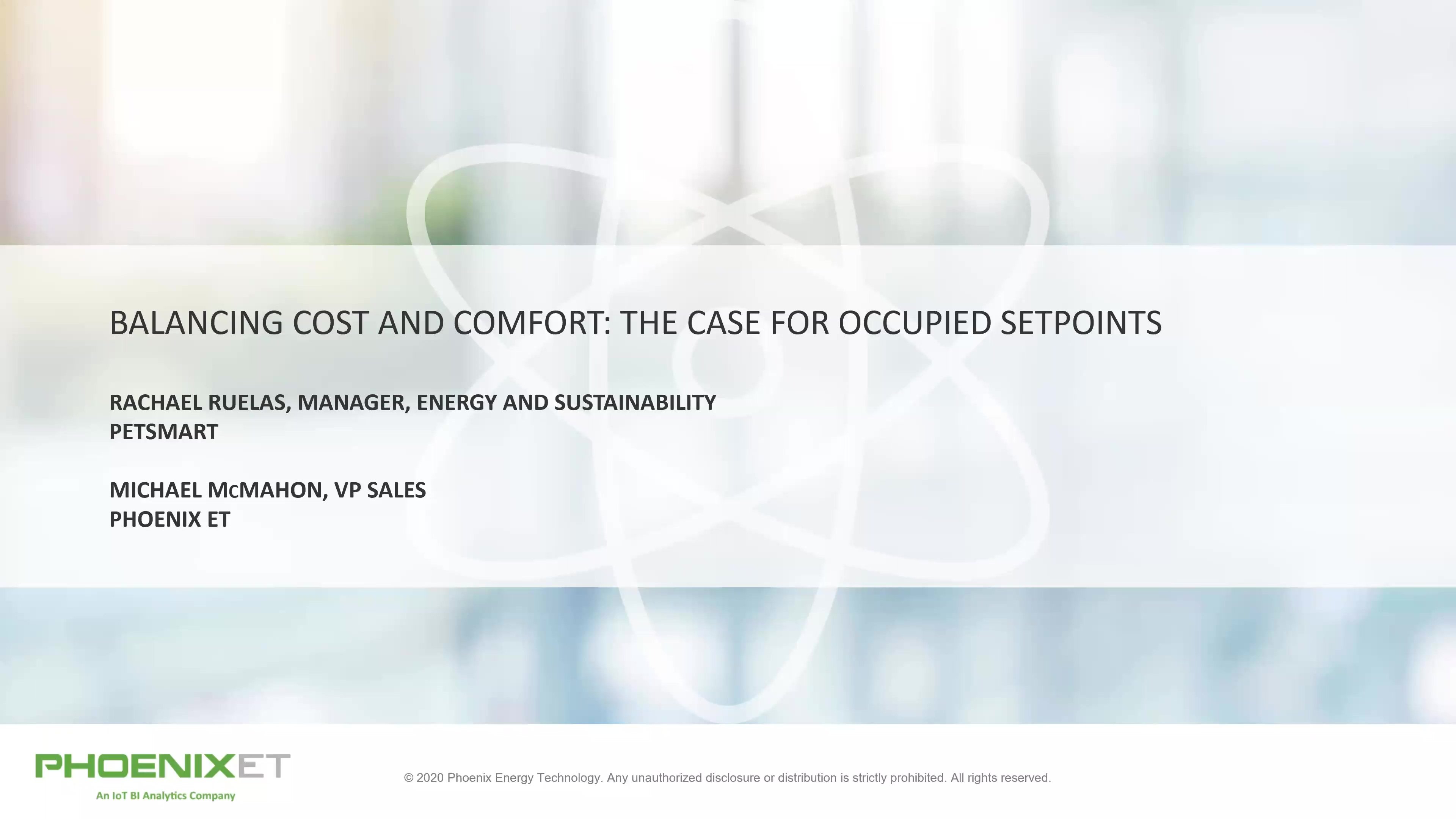 Balancing Cost and Comfort: The case for always occupied setpoints
How do we ensure associates are comfortable enough to do their job AND stay safe by keeping their PPE on? PhoenixET and special guest Rachael Ruelas discuss how to manage comfort and safety of Associates across 1,600 locations.