Technical Support Specialist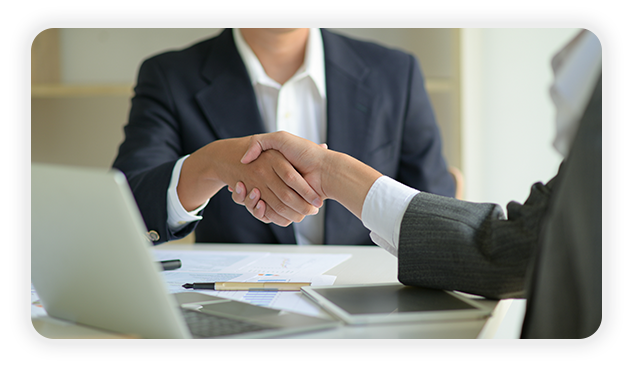 Position Summary
Provide second level in-depth technical support to internal and external customers. This position frequently works in an ambiguous environment, where new and undocumented issues will arise. The ideal candidate will need to maintain focus in changing and fluid situations.
ABOUT PHOENIX ENERGY TECHNOLOGIES, INC.:
Founded in 2004, Phoenix Energy Technologies is a leading provider of Enterprise Energy Management Software and Enterprise Energy Management Services. Phoenix Energy Technologies works with commercial, retail, grocery and healthcare customers, etc., to diagnose opportunities and implement strategies which reduce energy consumption and costs. Through real-time measurement and verification of energy use, related costs and contextual data (such as weather, occupancy, and schedules) Phoenix Energy helps its customers get a "full view" of energy consumption and costs in order to drive efficiencies, reduce energy spend, and deliver maximum ROI.
In addition to its software services, Phoenix Energy Technologies also provides professional monitoring and analytics services to its customers. As a company which began as a consulting and services firm, Phoenix Energy has taken an innovative approach to alarm and data management with a focus on built-in intelligence. By leveraging the Phoenix Energy technology platform, together with a robust and innovative services arm, Phoenix Energy customers redefine the 360-degree approach to energy management as we help reduce the carbon footprint in the world.


Culture is king at Phoenix Energy Technologies, Inc. and we take great pride in our company culture and great team spirit! We offer great products/services, have exceptional leadership, a close-knit group of knowledgeable, hard-working team-oriented employees and great benefits. Phoenix Energy Technologies is truly a great place to work and grow!
RESPONSIBILITIES:
Guide customers on troubleshooting steps, and evaluate information and training available to first level support
Handle break/fix and configuration issues
Administrator for Phoenix EnterpriseDX suite of products
Monitor available tools for issues (i/e., network, server, data quality and data availability)
Troubleshoot, resolve or triage technical issues affecting internal and external customers
Collect and document information on problems to pass to third level support
Conduct UAT testing post releases working closely with Operations, Product and Software Development teams
Document process, procedures, resolution strategies, how-to guides, and training manuals
Work cross functionally to enhance products and services, processes, and policies
QUALIFICATIONS/SKILLS:
Obtain deep technical knowledge of products and services
Technical understanding of helpdesk best practices and standards (i.e., agile methodology, life-cycle incident tracking, ITIL)
Understanding of building control systems or other smart connected devices and products (preferred)
Excellent troubleshooting and problem-solving skills
Must demonstrate strong communication skills
Must demonstrate ability to collaborate cross-functionally with all departments
Must have working knowledge of Knowledge Bases, with good technical writing ability
Must be well organized and detailed oriented