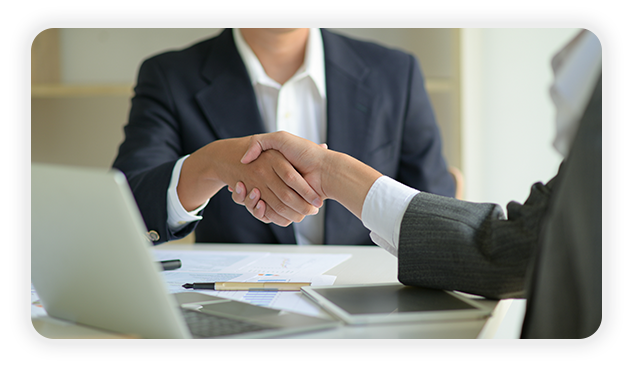 Position Summary
ABOUT OUR COMPANY AND THE POSITION
Founded in 2004, Phoenix Energy Technologies is a leading provider of Enterprise Energy Management Software and Services. Phoenix Energy works with commercial, retail and higher education customers to diagnose opportunities and implement strategies which reduce energy consumption and costs. Through real time measurement and verification of energy use, related costs and contextual data (such as weather, occupancy, and schedules), Phoenix Energy Technologies helps its customers obtain a "full view" of energy consumption and costs in order to drive efficiencies, reduce energy spend, and deliver maximum ROI.
Bring your technical expertise and excellent customer service skills to our dynamic, collaborative EMS team. Phoenix Energy is growing (and growing fast) through our groundbreaking energy management software and best-in-class EMS services arm.
We are currently seeking A-players who are ready to jump into a fun, fast and furious paced environment. We're pretty keen on the environment, so if you have a passion for all things green like we do, even better. As we expand our team of experienced, motivated HVAC/Energy Management Systems Technicians, we seek the right individuals to deliver superior customer service to our growing list of Fortune 1000 customers.
Shifts may vary and may include Monday through Friday, overnight, or weekends
ROLE AND RESPONSIBILITIES
Ensure Phoenix Energy builds/ fosters/maintains positive customer relationships throughout service call process
Support the customer and field technicians
Process information in response to inquiries/concerns/requests for technical help using company supported applications and platforms
Troubleshoot service requests and advise on appropriate action
Answer incoming service requests professionally
Enter service request information into database from phone calls or emails
Research questions using database and team members
Process and resolve customer complaints
Review service call requests from clients, review systems online, and adjust or repair to avoid dispatching field techs
Identify problems, troubleshoot and make decisions to bring issues to conclusion
Interact with contractors at remote locations working on mechanical equipment
Complete EMS service calls and redirect to higher level techs as needed
Prepare reports based on clients specifications and needed
Perform schedule changes in Energy Management software
Review Energy Management alarms, resolve or redirect to appropriate resource
QUALIFICATIONS AND EDUCATION REQUIREMENTS
HVAC, Refrigeration and Energy Management Monitoring Experience including various monitoring software and controls: Novar, CPC, Trane Summit, etc.
Technical or mechanical background with an emphasis on Refrigeration, HVAC or Electrical principles
Strong computer skills and Microsoft Office proficiency. Remote desk-top applications, remote VPN, Citrix applications all a plus.
Customer service experience
Strong keyboard skills
Strong communication and organizational skills
Excellent verbal and written communications skills
Ability to prioritize and complete a variety of simultaneous tasks
Technical and problem solving skills
Attention to detail
Ability to work under pressure
Work well on cross functional teams
Highly motivated with personal initiative
Bilingual (Spanish) Language skills a plus
PHOENIX ENERGY TECHNOLOGIES CULTURE AND BENEFITS
Our Culture is one of the most important components of our Company.
We believe in teamwork, family, integrity, character and support personal and professional growth and development
We believe in mentoring our employees and encourage opportunities which support promotion from within
We offer competitive benefits including medical, dental, vision and life insurance, as well as a flexible PTO and Holiday plan
We provide educational and personal development opportunities
WE HIRE, SUPPORT AND GROW GREAT PEOPLE!
LEVEL/SALARY RANGE:
$19 - $25/hour
MUST BE ABLE TO WORK IN THE UNITED STATES WITHOUT ANY SPONSORSHIP